Saskia Boland replaces Daphne Broerse in the role of managing partner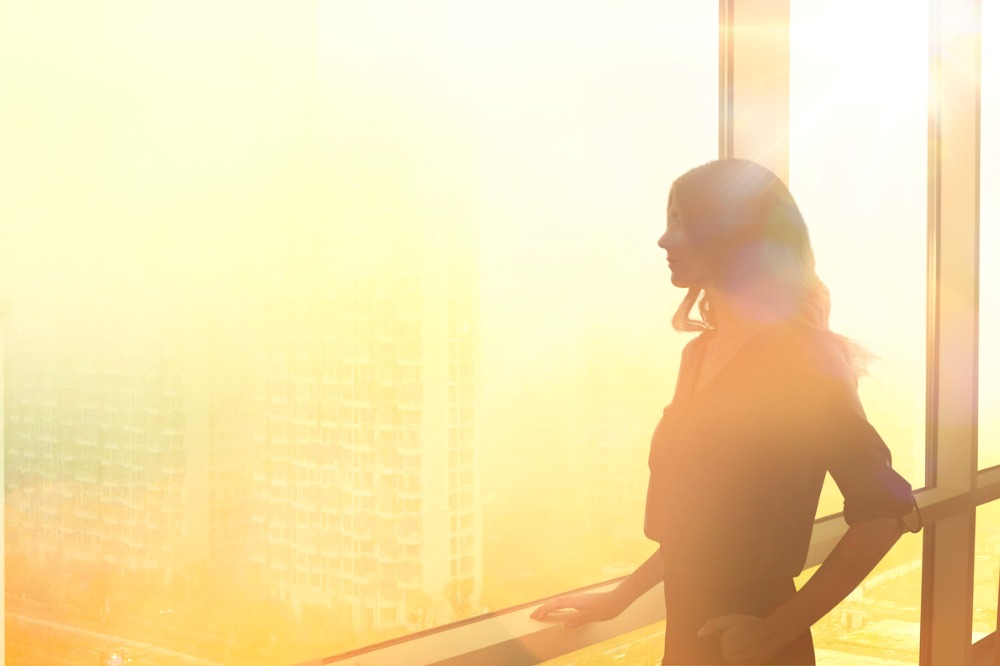 Norton Rose Fulbright has appointed Saskia Blokland as the new managing partner of the firm's Amsterdam office. She began her new role on July 1, succeeding Daphne Broerse.
Blokland joined Norton Rose Fulbright as an associate in 2002 and was appointed partner in 2011.
In her new role, Blokland will continue her corporate practice advising clients on international and domestic corporate finance transactions. She has extensive experience in cross-border M&A transactions as well as joint venture structures, both strategic and project based.
Blokland takes over from Daphne Broerse, who has been the office head of Amsterdam since 2015. During that period, she successfully focused on the growth of the Amsterdam office and continued her practice specialising in PPP, property law, environmental law and administrative law. She will continue to focus on her practice and other international projects within Norton Rose Fulbright.
"I'd like to thank Daphne for her dedication and leadership over the past seven years and for driving significant growth in our Netherlands practice," said Peter Scott, managing partner, Norton Rose Fulbright, Europe, Middle East and Asia. "I'm looking forward to working with Saskia as our new head of Amsterdam as we continue to expand and strengthen our business in the Netherlands and across Europe."
Blokland added: "I'm delighted to take on this new role as head of office. We are celebrating our 20 years' anniversary this year and I look forward to further growing and building on the strengths of the Amsterdam office. I'd like to thank Daphne for her tremendous efforts and contribution to the success of this office, leading it over the past seven years."
For her part, Broerse commented that it was a great honour to be the managing partner for Amsterdam for the last seven years.
"Saskia has a wealth of experience and has been an elementary part of the Norton Rose Fulbright network and the Amsterdam practice from the start in 2002," said Broerse. "Her leadership skills and commitment to the Amsterdam office, together with her focus on clients and our people, make her the ideal person to lead the Amsterdam practice."