Australasian Lawyer is looking for the best in-house counsel for the second annual In-House Leaders report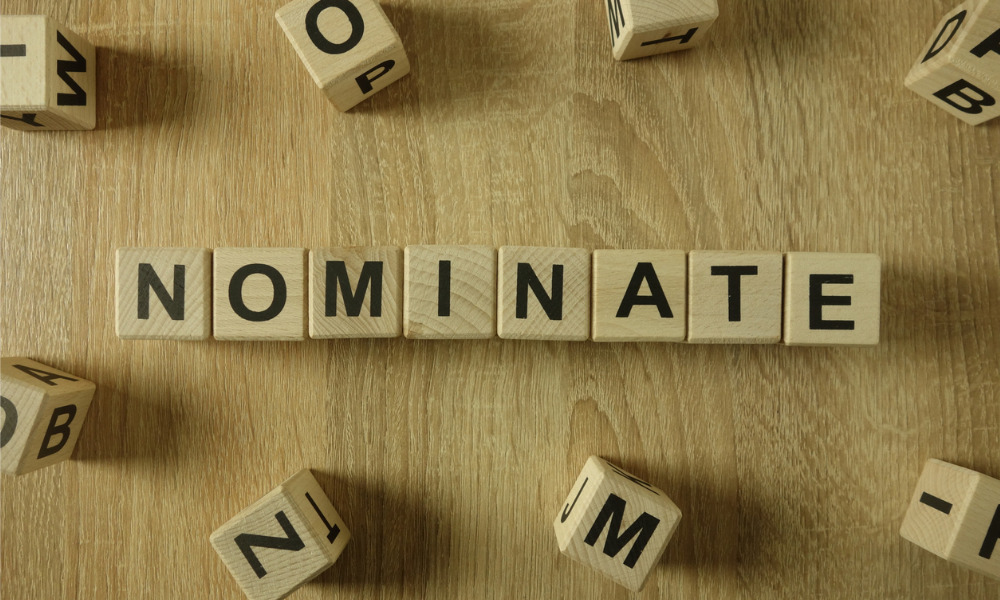 Australasian Lawyer is once again on the hunt for Australia's best in-house counsel to showcase in the annual In-House Leaders report.
The report will shine the spotlight on leading lawyers who stand above the rest for demonstrating leadership and commitment to innovation, efficiency and creativity to achieve excellent results and meet the needs of their organisations.
To be eligible, nominees must currently be working in the in-house legal function of a company in Australia, with a minimum of five years' in-house experience and the ability to demonstrate a solid track record of achievement in their career to date.
The in-house counsel who stand out as the best will be featured in the In-House Leaders 2020 report to be published on the Australasian Lawyer website and newsletter in September.
Access the online nomination form here.