The four consulting principals are experts in the corporate, commercial, construction and infrastructure sectors Nexus Law Group has appointed four lawyers as consulting principals, boosting the dispersed law firm's capability in corporate, commercial, construction, and infrastructure.
The appointments of Payal Mahindroo, Kelvin Keane, Simon Forsterling, and Darby Nunan reflect the firm's goal of providing a wide-range of expertise to clients, said Marcus McCarthy, Nexus Law Group founder.
Mahindroo, a corporate and mergers and acquisitions lawyer who speaks fluent Hindi , specialises in corporate advisory and cross-border and domestic transactional work. She acts on matters including resources and infrastructure transactions, and project and development and general financing, for clients both in Australia and beyond.
Keane, who has more than 20 years' experience in the residential building sector, has experience as a builder, consultant, and now an experienced lawyer. He draws on this experience to give clients practical and effective advice, said McCarthy.
Forsterling, who is also a civil engineer, has 15 years' experience in the construction industry. He specialises in crafting a wide array of contracts for projects and then using his technical legal and commercial knowledge to see these contracts through to implementation.
Nunan, who is a property, commercial, and estates specialist, is a seasoned lawyer with more than 30 years' experience. He acts for clients in many industries, including property development, construction, franchising, retail and hospitality, professional services, education, and health.
Nexus Law Group – a NewLaw firm with offices in Sydney, Brisbane, Perth, Melbourne, and Newcastle – operates a "connected contractor" model that promises clients expertise at lower costs, while offering lawyers more flexibility and better collaboration with other experts.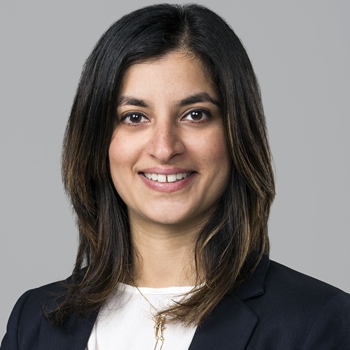 Payal Mahindroo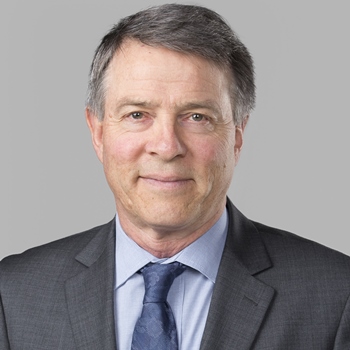 Kelvin Keane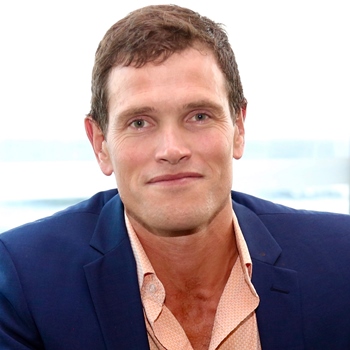 Simon Forsterling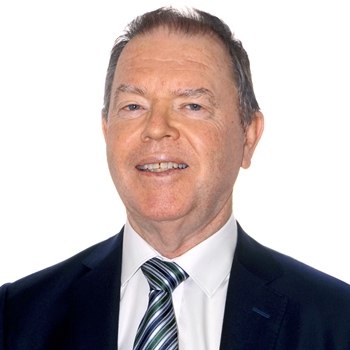 Darby Nunan
Related stories:
Nexus Law Group acquires Australian Lawyers Network
Australasian Law Awards: 2017 winners revealed