Partners and experts from Allens, Ashurst, Gilbert + Tobin join speaker line-up for exciting legal event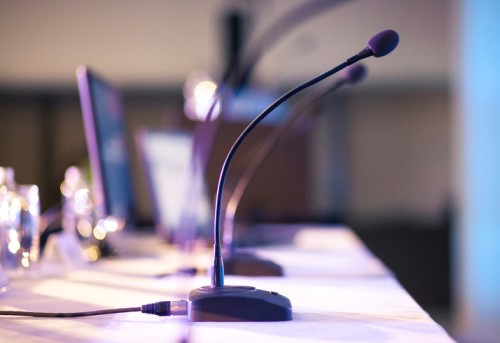 Australasian Lawyer has just confirmed five new speakers to join the already exciting speaker list for the Legal Tech Summit in Sydney this October.
Kicking off the day, Allens Applied Technology Manager Karan Mehta, Ashurst head of Digital Services Tae Royle, Maddocks Partner Shaun Temby and McCullough Robertson COO Kim Trajer will be discussing "Leveraging technology to improve your customer experience". Find out what processes firms can automate without impacting on the client experience.
Next Baker & McKenzie Partner Patrick Fair will share his expertise on privacy and cybersecurity. With risks and regulations relating to cyber threats increasing, data security is becoming critically important for all businesses, including law firms. Fair will share examples of where other firm's went wrong and strategies on keeping data secure.
Then Gilbert + Tobin Partner & Chief Knowledge and Innovation Officer Caryn Sandler will discuss how the firm used artificial intelligence (AI) to reduce labour-intensive tasks without sacrificing client service.
The Legal Tech Summit is the only event on the legal calendar that brings together legal professionals from firms of all sizes to share the latest insights on the future of legal technology.
Australasian Lawyer readers interested in attending the conference are encouraged to book their seats online now to secure Early Bird rates to the event.
Find out more and book online at http://legaltechsummit.com.au/
The Legal Tech Summit will be held at The Westin Sydney on Wednesday 19 September.