Law firm joins with Middleton Legal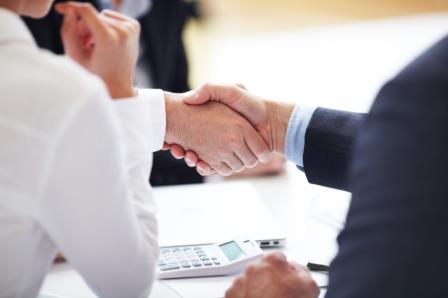 Middleton Legal has joined with Perth-based Murfett Legal effective 28 August, Middleton's owner Marcus Procopio announced last week.
As part of the move, Procopio was appointed special counsel of Murfett's property and commercial team. He brings with him over 14 years of legal experience through work in mid-sized and large multi-national law firms and as Australian general counsel and board member of a large multinational corporation.
Murfett Legal advises business and HNW clients across Property, Commercial and Business Law, Litigation and Insolvency. It was established in 1990, and was formerly known as Benjamin & De Lestang.
In a LinkedIn statement, Procopio said he looks forward to driving the growth of the Property and Commercial Law teams alongside Murfett directors Peter Broun, Kelly Parker, and Jason De Silva.
Procopio served as legal counsel corporate secretary for SGS Australia from 2011 to 2016. Before that, he was an associate at Minter Ellison from 2008. Procopio also holds a law degree and a commerce degree from Murdoch University.
Related stories:
NRF, HDY partnerships approve merger
DLA Piper merges with Portuguese ally ABBC