Withers promotes three in Asia… South Korea puts Google in anticompetitive spotlight… FBI sued for allegedly being over secretive…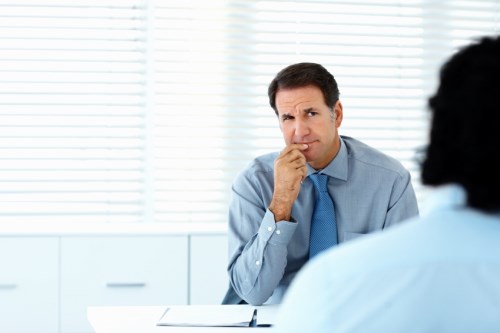 Most law firms ignore value of client feedback
Client feedback is a valuable commodity that is too often dismissed by law firms according to a new survey.

In the poll by client satisfaction service Legally Better, 85 per cent of legal service providers fail to use customer satisfaction to develop and market their business.

The report says that as a result of the lack of value placed on this feedback, firms do not create case studies which explain the services they provide to clients; important aspects of multi-channel marketing.

Withers promotes three in Asia
International law firm Withers has promoted 7 lawyers to its partnership including 3 in Asia. In Hong Kong, family lawyer Samantha Gershon and wealth planning specialist Laurence Ho become partners; in Singapore, Lim Hui Ying makes partner in the litigation and disputes practice.

South Korea puts Google in anticompetitive spotlight
South Korea is the latest jurisdiction to question whether Google is engaging in anticompetitive behaviour. The firm's Seoul offices have been searched by regulators, the Yonhap News Agency reported Thursday.

The Korea Fair Trade Commission is investigating whether Google's Android smartphone operating system unfairly prohibits manufacturers from including non-Google software. The Commission looked into the forced inclusion of Google's search app in 2013.

FBI sued for allegedly being over secretive
It may seem par for the course of a law enforcement agency that it would keep certain aspects of its operations under wraps but one national security researcher disagrees.

Ryan Shapiro has filed a lawsuit against the FBI claiming that the agency uses an antiquated system to search for documents requested under the US Freedom of Information Act rather than more modern software it has available.

This, says Shapiro, means that documents are frequently not found which he says is the FBI's reason for using the old software. The FBI denies the allegations and countered that the results of document searches are the same whichever system it uses.