Ashurst reveals first post-merger profits… Hogan Lovells revenue increases moderately… Women dominate law firms in the Emerald Isle… Law schools teaching accountancy…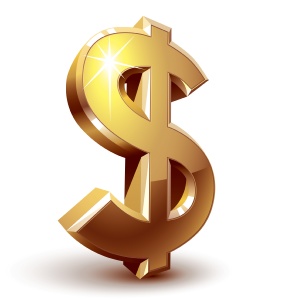 Ashurst reveals first post-merger profits
The first accounts filed by Ashurst since its merger with Blake Dawson in 2013 have seen a 10.8 per cent rise in profits from a 2 per cent increase in revenue. Savings in wages and operating costs helped boost profits to £193.8 million (AU$ 384.4 m), revenue hit £582.4 million (AU$ 1.1565 billion).
Hogan Lovells revenue increases moderately
The latest revenue results from Hogan Lovells show only moderate growth for the international firm. Revenue was up by 3.6 per cent to U$1.779 billion with profits per equity partner rising just 0.8 per cent to U$1.217 million. The vast majority of the revenue came from London/Europe (47 per cent) and the US (46 per cent) with no increase in the percentage contributed by the Asia-Pac region compared to the year before (7 per cent).
Women dominate law firms in the Emerald Isle
Ireland is believed to be leading the world for having more female lawyers than men. The Law Society of Ireland has released figures showing that there are 4,609 practising male solicitors in the country but 4,623 females.
Law schools teaching accountancy
Law schools in the US are increasingly adding accountancy and other business practices to students in a bid to give them wider knowledge of business and make them 'practice ready'. The
New York Times
reported that students are being given courses in accounting, financial statement analysis and corporate finance. Lynn A. Stout, a professor of corporate and business law at Cornell University said: "You simply can't be a lawyer at a large firm without grounding in business language and business institutions," she said. "Clients are less patient about paying large bills for associates who are not prepared to add value to a firm's legal work."
Warning of impact of court fees on small businesses
Following a survey of solicitors, the Law Society in England has warned that the UK government's 600 per cent increases in some civil court fees from April will lead to small business insolvencies and access to justice becoming a preserve of the elite. Law Society president Andrew Caplen said: 'Court fee hikes introduced by the government from April spell disaster for access to justice, pricing the public out of the courts and leaving small businesses saddled with debts they are due but unable to afford to recover.