A global law firm has announced a new head for its private equity practice in Australia… Minter Ellison appoints new Perth disputes head… Twenty new partners for Clyde & Co… DLA Piper finalises Canadian merger… New partner for Bird & Bird in Singapore…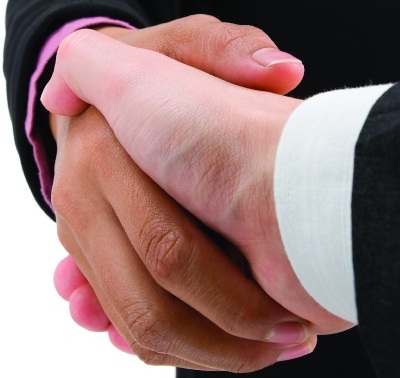 International firm appoints new practice head in Australia
International law firm
DLA Piper
has announced the appointment of Grant Koch as head of its private equity practice in Australia. He joins having been in a similar same role at Allen & Overy in Sydney. Koch is UK and Australia qualified and has extensive experience in Asia-Pacific.
Minter Ellison appoints new Perth disputes head
Kevin Stewart has joined Minter Ellison in Perth this week to head up the disputes resolution practice in Western Australia. Stewart has more than 30 years experience and joins from Lavan Legal where he was senior partner, commercial litigation. Previously he set up boutique Maxim Litigation Consultants.
Twenty new partners for Clyde & Co
Clyde & Co has announced its latest round of promotions including new Asia-Pacific partners. Thirteen lawyers have been appointed to the partnership globally with three in Asia-Pac; insurance partner Gareth Horne in Sydney; aviation partner Trudy Seow in Singapore; and transportation finance partner Conor Warde in Hong Kong. Additionally Paul Jebely who is an equity partner in the transportation finance practice in Hong Kong has been promoted to senior equity partner.
DLA Piper finalises Canadian merger
Canadian firm Davis LLP has now joined forces with DLA Piper LLP (US) as DLA Piper (Canada). It gives DLA Piper a larger footprint in North America and expands the global capabilities of the Canadian operation. DLA Piper has also recently expanded its capabilities in Latin America with a Mexican combination building on its ventures in Brazil and Venezuela.
New partner for Bird & Bird in Singapore
Bird & Bird has appointed Ken Cheung to its partnership. Cheung is part of the corporate team in Singapore and practices regionally especially in Malaysia, Thailand, the Philippines and Myanmar. He is admitted as a Solicitor in Hong Kong, England and Wales, the
High Court of Australia
and New South Wales and holds an LL.B and a BEC. from Macquarie University, Australia.