An international law firm has launched a global Ebola task force… Bingham McCutcheon looks to the future… Linklaters streamlines management… Morgan Lewis partners with Exigent for global eDiscovery solution… and Rupert Murdoch's FOX is being sued for US$250m by Goodfellas actor over Simpsons character…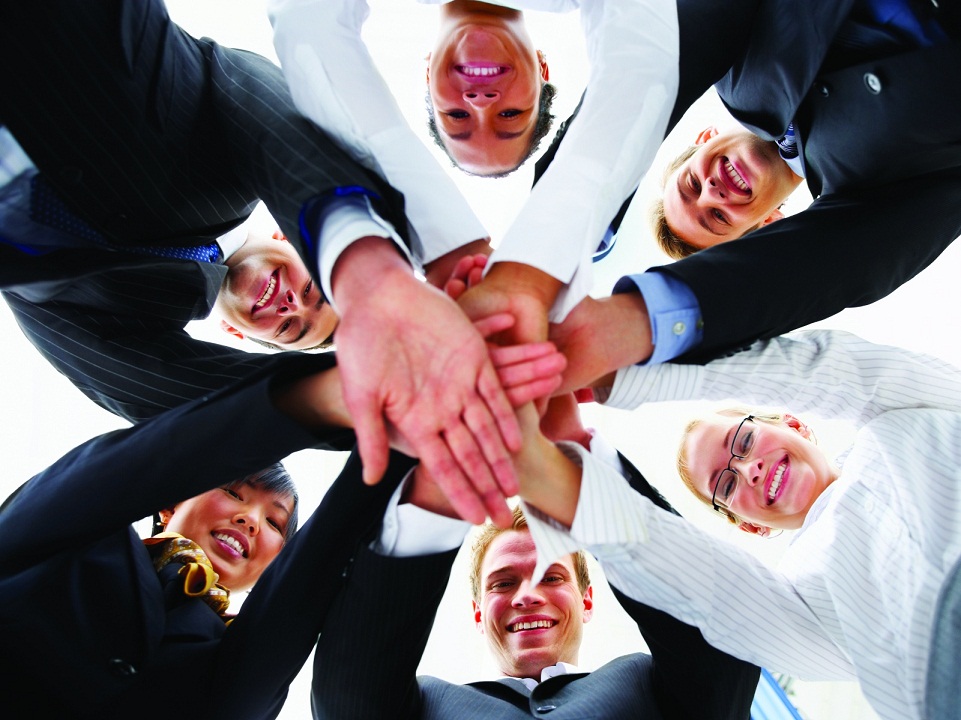 Reed Smith launches global Ebola task force
A cross-practice response to the current Ebola outbreak has been launched by Reed Smith. The Global Ebola Task Force comprises lawyers from many of the firm's industry and practice groups, including Labor & Employment, Insurance Recovery, Shipping, Aviation, International Trade & National Security, and Data Privacy, Security & Management, as well as lawyers on Reed Smith's longstanding Africa Business Team, which represents global companies on transactions throughout the continent. The firm says that the outbreak has the potential to cause issues for its clients not just in Africa but globally.
Bingham McCutcheon looks to the future
Boston law firm Bingham McCutcheon is facing one of the toughest times in its 123-year history with partner defections and weaker revenue against a backdrop of a changing legal business. Speaking to the
Boston Globe,
managing partner Steven Browne says he isn't ruling out bankruptcy but is not something he's interested in pursuing. After rapid expansion globally, Bingham found costs spiralling and revenues falling and now the best hope of survival would appear to be a merger; probably with Morgan Lewis. Partners will vote on the merger in the coming weeks.
Linklaters streamlines management
The head of Linklaters London litigation practice will stay in the role despite being appointed as the firm's global head of litigation. Michael Bennett says that his dual role will be reviewed annually but he believes that it will allow a more streamlined management structure. The firm has been considering changes to the management structure with the possibility of merging the executive committee with its international board although this announcement is not necessarily part of that wider discussion.
Morgan Lewis links with Exigent for global eDiscovery solution
Morgan Lewis and global legal services provider Exigent have joined forces to provide eDiscovery solutions to clients around the world. The firms plan to be able to offer multinational businesses the ability to access eDiscovery tools across jurisdictions at a cost-effective price.
Actor sues Fox over Simpsons character
Actor Frank Sivero; best known as Frankie Carbone from 90's movie
Goodfellas
; is suing Rupert Murdoch's FOX claiming that a character in the Simpsons is based on his movie role. Sivero says that a "portion" of the profits from the Simpsons TV show and related media should be paid to him for ripping off his portrayal as a gangster to use for Springfield's Mafia character Louie. Sivero is claiming US$250 million in damages.