The increase is concerning, the Bar Council says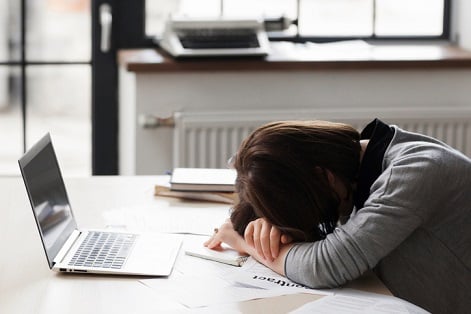 More and more barristers in the UK are experiencing bullying, a new study has found.
Among 4,092 usable responses from barristers surveyed by The Bar Council, 21% of employed and 12% of self-employed barristers said they have been harassed or bullied in the last two years, The Law Society Gazette reported. This is an increase of 3% for employed barristers and 5% for self-employed barristers from the 2013 survey of the representative body of barristers in England and Wales.
Among the respondents, 53% said that gender was the reason for unfavourable treatment, up 5% from the previous survey. Those in criminal practice experienced more harassment or bullying (18%), compared to those in chancery and commercial practice (8%).