More leaders of law firms are reportedly interested in selling rights to uncollected billings to litigation finance firms.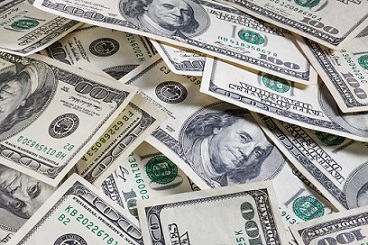 Leaders of American law firms are becoming more and more interested in trading their rights to uncollected billing for upfront cash.
According to a report from the
Am Law Daily
, litigation finance firms as well as banks are offering cash for accounts receivable. The practice, in which law firms take a slight loss by selling for less than the expected billing in exchange for immediate guaranteed cash, is gaining momentum with law firms in the US.
The report cites Citi Private Bank law firm group chief Naz Vahid saying more and more leaders are interested in trading their firms' uncollected billings for a fresh injection of cash.
Furthermore, a former partner at Cadwalader, Wickersham & Taft also told the
American Lawyer
that the US biglaw sold some of its uncollected billings at the end of 2015.
According to the publication, litigation finance firms Burford Capital and Gerchen Keller are among the companies buying receivables.
Transactions involving the sale of uncollected billings were not as large in the past as they have been recently, the
Am Law Daily
noted. Alternately, past transactions were mostly dependent on contingency fees, it said.
The recent uptick in the practice is said to be because of a need to pay partners, drive reported revenue or counter short-term fiscal headwinds.
Related stories:
Litigation backer believes Brexit bodes business boon
Cadwalader exits Asia