The firm advised on all aspects of the building acquisition, redevelopment, and leasing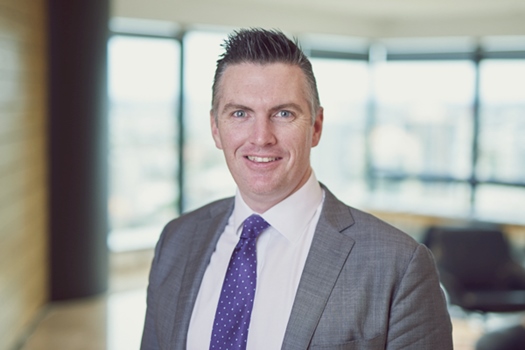 Property experts from MinterEllison have helped sell a commercial tower in Brisbane.
The firm advised Fortius Funds Management and funds managed by BlackRock on the sale of 201 Charlotte Street to the Kyko Group for $126.7m. The 16-level A-grade tower has a net leasable area of 13,291sqm. Anchor tenant Anglo-American Metallurgical Coal recently extended the bulk of its lease until 2028, MinterEllison said.
The MinterEllison team was headed by partner Adrian Rich and senior associate Euon Williams. It included partner Antra Hood; senior associate Hannah Riggs; associate Ruth Sainsbury; lawyers Erika-Jane Baigent, Lachlan Pramberg, and Rosemary O'Shea; and graduate Samantha Byrne.
MinterEllison advised on all aspects of the building acquisition, redevelopment, and leasing. The sale comes after Fortius and the BlackRock funds acquired the tower in 2015 for $81.5m. Since the earlier acquisition, MinterEllison have provided whole-of-asset legal service to Fortius and the BlackRock funds, it said.
"Fortius and BlackRock have worked tirelessly and strategically to add significant capital value to the property, and this has resulted in an attractive return to its investors and mandate clients within a four-to-five-year investment window, which is a terrific outcome," said Adrian Rich, MinterEllison's lead partner.
He said that the firm is pleased to be able to be the one-stop-shop for legal services for the clients during their ownership of the asset. He also said that the acquisition bodes well for the commercial-property market.
"A number of recent transactions we have acted on in Brisbane's commercial, retail and industrial sectors, like the $162m sale of The Barracks on Caxton Street, tell us that the market is heating up," Rich said.
MinterEllison also recently took on the lead role in the $1.48bn acquisition of a precinct in Melbourne's CBD.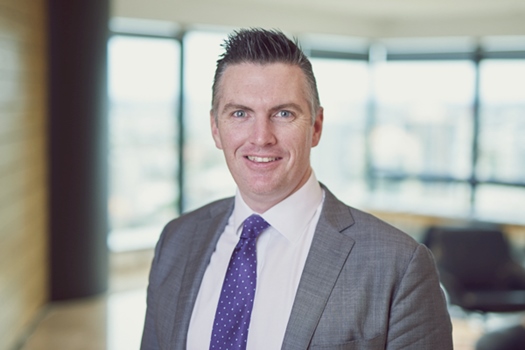 Adrian Rich