Minter Ellison has announced 13 new partners for 2016, in a record number of senior appointments for the firm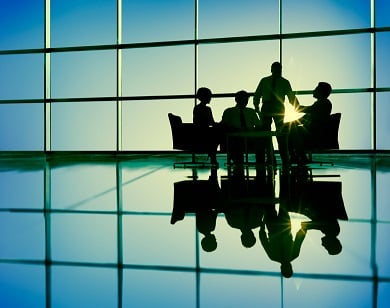 by Mark Abernethy
Australia-based international firm Minter Ellison has announced 13 new partners for 2016, as it makes a record 71 senior appointments.
The 13 partners (five women, eight men) mostly come from the core strategic practices of Regulatory Assurance & Response, Banking, Transactions, Dispute Resolution, Real Estate, Insurance, Government and Construction/Infrastructure.
They are Joelle Grover, Natalie Stuart-Bell, Tom Fletcher, Paul Ng, Alison Sewell, Geoff Shaw, Stephen Knight, Adrian Rich, Nicholas Pascoe, Adam Merlehan, Paula Robinson, David Moore and Jackie Su.
As well as 13 partners – all promotion appointments – the firm announced 37 senior associates and 21 special counsel. The total number of senior appointments is a 40 per cent increase on 2015.
The firm's chief executive
Tony Harrington
AM, said the appointments were an investment in capability and a response to client needs.
"Our clients tell us they want advisers who collaborate, innovate and inspire, which we seek to achieve by empowering our next generation of leaders to help deliver our firm's 'solutions- focused' growth strategy.
"We have moved on from thinking of ourselves as simply lawyers. Being our clients' best partner means creating real value for clients by looking at everything we do through the lens of what clients want and need. It's about offering an expanded suite of consultancy services, developing innovative and industry-focused solutions and adopting multi-disciplinary approaches not traditionally offered by law firms."
Harrington said the firm was focused on supporting career aspirations.
"Every year since 2013 we have increased the number of women promoted into senior roles and I'm pleased that this year almost 60 per cent of our senior appointments are women."