The national gender pay gap is currently 15.3%. Do you know what it is in the legal profession?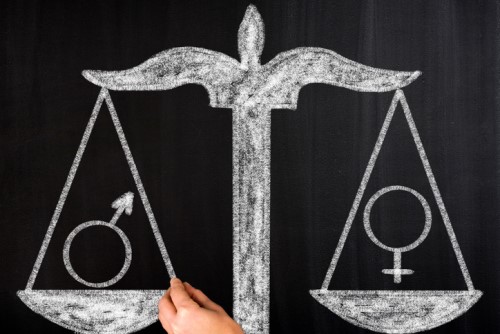 The legal profession prides itself on being forward thinking, and in the area of diversity and inclusion, it strives to be ahead of the pack.
But while statistics from Workplace Gender Equality Agency shows in the category of "legal and accounting services" 69% of employees are female, there is a 29.7% total remuneration gender pay gap for full time employees. Not an inspiring figure for women leaders in the profession.
At the inaugural Women in Law Summit in Sydney next month, Jeannette Scott, Consultant Counsel - Privacy and Regulatory at Moulis Legal, will discuss "How to successfully navigate pay discussions".
Her session will examine the current paradigm and suggest strategies for change, including recognising and overcoming gender bias in merit-based selection and promotion; how to prepare for the conversation to get the outcome you want; understanding your compensation expectations, incentives and career progression; and alternative compensation models that value performance and outcomes.
Be inspired by what else is on at the Summit.
Find out more and book at http://womeninlawsummit.com.au/
The Women in Law Summit will be held at the Amora Hotel Jamison Sydney on Tuesday 25 September.