The centrepiece of the partnership will launch in the second half of the year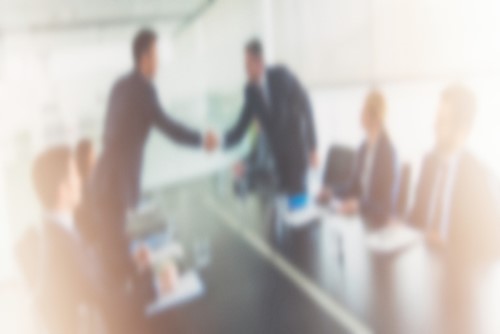 In its push to foster legal innovation and legal technology, Mills Oakley has formed a partnership with Swinburne University of Technology.
The national firm will work with the university's Legal Futures Lab on a number of initiatives, including a centrepiece project that's expected to be launched in the second half of 2018. The lab, which is part of the university's law school and led by foundation dean Professor Dan Hunter, will host the project that's billed as a hybrid legal services accelerator.
"We want to build on the success of the ground-breaking legal services accelerator we developed in 2016. Swinburne's Legal Futures Lab is at the cutting edge of developments in legal services and legal tech innovation so we're delighted to be partnering with Dan and the team so our clients can benefit from developments in the innovation space,' said John Nerurker, Mills Oakley CEO.
The collaboration will have Swinburne students and innovation staff work with Mills Oakley experts on legal technology and business profess solutions to drive efficiency and better outcomes within the firm. The team-up will use design-thinking and client-centric approaches to improve legal processes, Mills Oakley said.
The partnership will also conduct innovation training across the firm and host innovation demo days for staff and clients. The firm and the lab are also planning a global conference in Melbourne that will be focused on the future of legal practice.
As part of the team-up, select Swinburne Law School students will be given vacation law clerk and graduate opportunities at Mills Oakley.
"Swinburne and Mills Oakley are a perfect fit for the next stage in legal innovation. We are each at the forefront of innovation practices, and I'm delighted to be working with John and the Mills Oakley partners to create solutions to the many challenges that confront legal practice," Hunter said.
The professor will be a keynote speaker at the firm's annual partners' conference this year.