The promotions come after the Mills Oakley partnership grew to 100 last month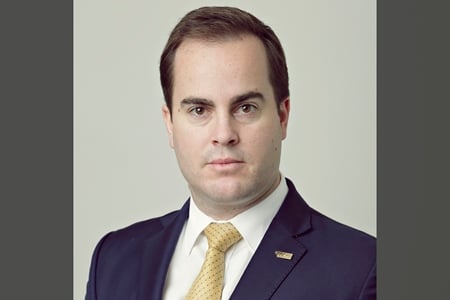 For its latest promotion round, Mills Oakley has elevated 30 lawyers – 17 of whom have been named to senior positions.
The national firm is welcoming two Perth lawyers to the partnership. Daniel White, part of the workplace relations, employment, and safety (WRES) group, and Andrew Crean, a member of the firm's corporate team. They are both being promoted from special counsel to partner.
"It has been three years since we launched our Perth WRES practice and Daniel has been instrumental in developing the team into a respected, Legal 500-recommended practice," Mills Oakley CEO John Nerurker said.
"We have also been very clear in our strategy to use our corporate practice as a source of growth and referrals to other parts of the firm and Andrew has been a key part of that story in Perth," he added.
The promotions come after the Mills Oakley partnership grew to 100 last month with the addition of five partners in a span of five weeks.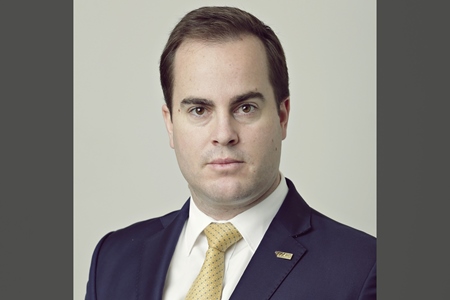 Daniel White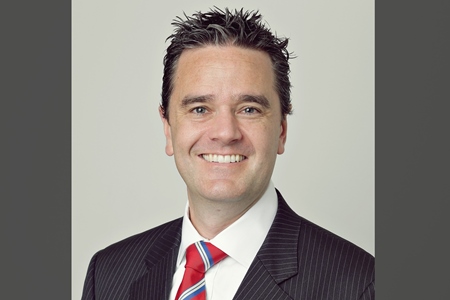 Andrew Crean
White is a specialist in a wide range of contentious and non-contentious industrial relations, employment and workplace discrimination and harassment issues. He has a particular interest on relations strategy, union management, and employment matters.
He started his legal career with legacy DLA Phillips Fox and moved to Mills Oakley in 2016 from Norton Rose Fulbright, where he was a senior associate.
Crean's practice includes private and public M&A, joint ventures, commercial contracts, FIRB approvals, shareholder agreements, corporate governance, takeovers and other control transactions, capital raisings and Corporations Act & ASX Listing Rules compliance.
Crean began his law career at legacy Dibbs Abbott Stillman, before moving on to the Attorney-General's Department in Canberra. He then joined what was then DLA Phillips Fox, where he rose to special counsel. He moved to Mills Oakley in 2016.
Mills Oakley is also promoting the following lawyers to senior positions:
SPECIAL COUNSEL
Stephanie De Vere, corporate advisory, Brisbane
Stephen Doorey, family law, Sydney
Wendy Glasser, insurance, Perth
Sam Hagdorn, commercial disputes, Perth
Maurice Lynch, insurance, Sydney
James Williams, corporate advisory, Melbourne
Fiona McGinley, insurance, Sydney
SENIOR ASSOCIATES
Sam Bassingthwaighte, corporate advisory, Brisbane
Melanie Howard, property, Sydney
Kate Marginson, planning and environment, Sydney
Robert McKay, commercial disputes, Melbourne
Jacqueline Murphy, corporate advisory, Melbourne