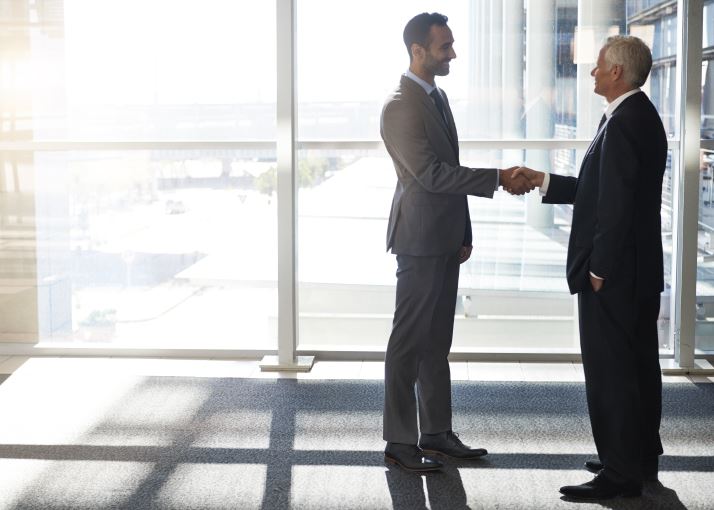 Asia-Pac's fastest growing alternative law firm AdventBalance has announced it will merge with London-based alternative legal service, Lawyers On Demand, to create the largest international NewLaw firm spanning Europe, Australia and Asia.

Post-merger, the business will have over 600 lawyers across seven offices: London, Hong Kong, Sydney, Singapore, Brisbane, Melbourne and Perth.

"It's about creating scale," AdventBalance COO Ken Jagger told Australasian Lawyer.

"We've already got the Australian/ Asian market and we think if we can combine that with the UK and European market that will have an integrated offering which clients will be able to take advantage of which will give more opportunities to our lawyers."

Jagger said the leadership teams in Australia, Asia and the UK will remain in place.

In a joint announcement released today, the firms said the merger is a natural progression, bringing together a shared commitment to alternative ways of working.

"I think over the last few years, the new law players have carved themselves out a niche in the market and this is all part of the consolidation and improvement of that tradition," said Jagger.

"To take it to the next stage, the new law players need to get global scale and that's exactly what this is about so we think we'll be ahead of the pack once we bed down this merger."

Merging will also allow the businesses to continue their rapid growth, the statement said.

"We've known and admired AdventBalance for many years, having 'grown-up' together in the NewLaw environment we helped to create," LOD managing director Simon Harper said.

"Both businesses are very successful in their own right. What we also share is an unwavering commitment to our people and time has shown us that happy lawyers mean happy clients. AdventBalance has exactly the same approach."

The firms are already working together on client opportunities. The merger will be complete mid-March.