The US BigLaw has handed scores staff members worldwide their walking papers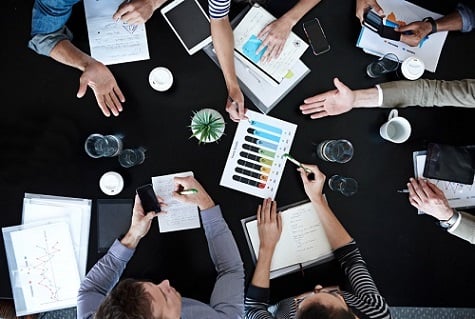 "Scores" of support staff, including some in the Melbourne office of K&L Gates, were laid off at the start of the month, a report from Above The Law said.
Citing numerous unnamed sources at the firm, the publication said that the exact number of staff laid off is unknown. However, one source reached out from the Pittsburgh outpost of the firm and said that close to 30 were laid off in that office alone. Affected offices include Seattle, Chicago, Dallas, Melbourne, and possibly others. A separate report from The Legal Intelligencer said that a former partner of the firm said a "substantial" number of employees across offices are affected.
The firm told the two publications that it is maximising client service and efficiency.
"As is the case with any global professional services organization, we periodically review our staffing needs and make adjustments for the good of the firm and its clients," it said.
K&L Gates declined to comment any further when asked by Australasian Lawyer about the extent of the layoffs in the country.
The firm apparently laid off veterans who have been with the firm for "several decades," and rookies who have only been at the firm for a short time. Almost the entire IT training team of the firm, its entire QA team and Tier 2 Support team, and at least one project manager have been affected, the report said. No upper-level management, or lawyer for that matter, appears to have been affected by the cut.
Those affected were provided with two weeks per year served with the firm as severance. They also received benefits until the end of February and a month of career-placement services.
However, it was reported that the placement service tapped by the US BigLaw has been so busy it has been difficult for those affected to talk to anyone. The firm is also being criticised, with one affected staff member saying it "does not understand the importance of the positions they eliminated" and that "clients will suffer with no support to the users."