A firm has acted on a major solar project that will be used to power a remote WA copper mine.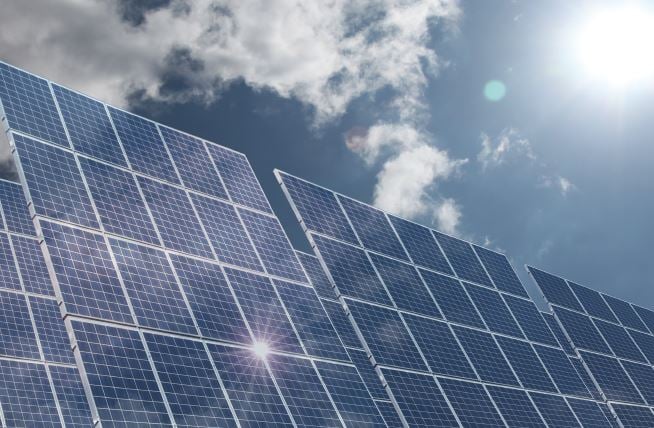 Baker & McKenzie has acted for Neoen, a French renewable energy company, on the acquisition and debt financing of a $40m solar project that will be used to power a remote copper mine.

Neoen's acquisition and debt financing of the DeGrussa Solar Farm to power the DeGrussa Copper Mine is Australia's largest solar storage project to date, with solar energy to be integrated into the existing diesel generator.

The project will mean that approximately 5 million litres of diesel will be offset by daytime solar energy use, offsetting approximately 20 per cent of the mine's total diesel consumption.

Baker & McKenzie has been advising Neoen since they arrived in the Australian market three years ago.

Lead partner on the deal, Paul Curnow said changes in the renewable energy targets may mean that Australia will see an increase activity over the next twelve months, describing the deal as a boost of confidence.

"The renewable energy target amendments to the act just went through and that's been quite bruising on the sector considering the political uncertainty," he said. "Certainly there is a renewed optimism now that the target has been reset, we should see a lot more activity."

"There's definitely financing available to do these sorts of projects, the challenge has been really proving to mining companies that it can actually be done," he added.

$15m in debt finance was committed to the project by The Clean Energy Finance Corporation, as well as $20.9m by the Australian Renewable Energy Agency.