An independent commercial property investor has bought an industrial site and an office building in the Queensland capital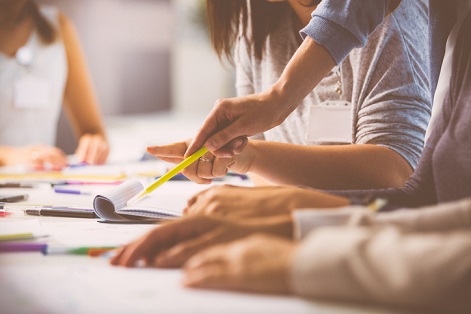 Acquisitions in Brisbane are a vote of confidence for the Queensland capital's market, a top firm has said.
The comment comes after Johnson Winter & Slattery (JWS) advised Harmony Property Investments on two major acquisitions in Brisbane, which total $35.8m in investment.
"The Brisbane market is attractive for clients like Harmony Property Investments and these two acquisitions point to a vote of confidence in the Brisbane office and industrial sectors," said David Colenso, who headed the deal team.
Colenso was supported by associate Alanie Joseph and graduate Haerim Nam.
Harmony Property Investments acquired an industrial site at 1425 Boundary Road, Wacol, for $10.6m. It also bought an office building at 8 Gardner Close, Milton, for $25.23m.
Established in 2002, Harmony Property Investments is an independent property advisory, investment, and asset management company focused on commercial property. It has more than $1bn in assets and funds under management.
JWS said that the Milton office was acquired from Quintessential Equity after a multi-million-dollar upgrade that included new end-of-trip facilities. The 4,270sqm office is fully leased and was acquired at a yield of 7.11%, it said.