The firm helped harness the bulk-buying power of the entire Australian government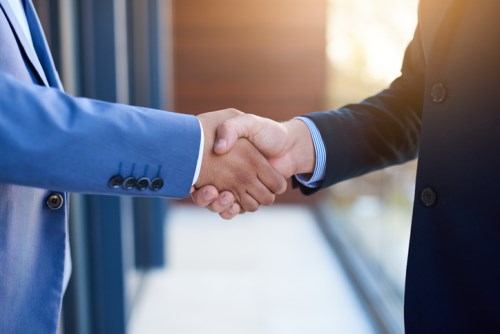 The Digital Transformation Agency (DTA) turned to Maddocks for help on the Commonwealth Government's massive new agreement with Big Blue.
Earlier this month, the federal government announced a new $1bn five-year whole-of-government deal with IBM for hardware, as well as software, cloud, and other services. It is the highest-value technology contract negotiated by the Australian government to date.
The five major agencies that have partnered with the tech giant are the Department of Human Services, the Australian Taxation Office, the Department of Home Affairs, and the Department of Defence. However, all government agencies gain access to technologies included in the deal.