The equity will be used to help a video technology company capitalise on the demand for online streaming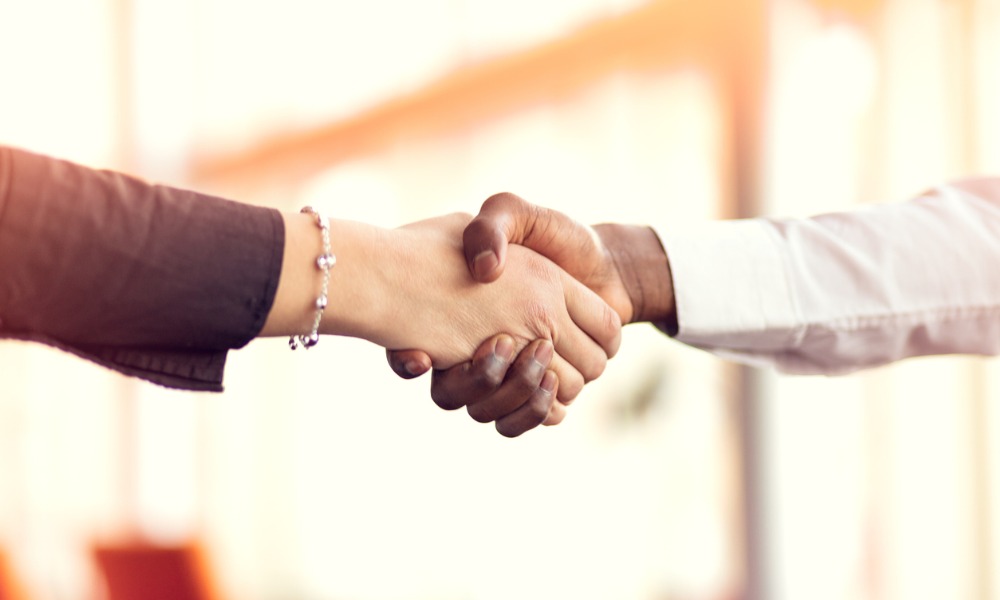 Maddocks has assisted Atomos Limited on a $10.9m capital raising that will help the global video technology company to maximise the current demand for online streaming.
The deal, which was launched on 11 May, involved an oversubscribed institutional placement of new fully paid ordinary shares.
Given the level of interest shown by existing shareholders and new institutions, shareholders will be offered a share purchase plan that gives them a chance to invest more and raise around $1.7m.
The firm said that Atomos intends to use the equity raised to "accelerate development of new products to address emerging online streaming opportunities and strengthen the balance sheet."
Maddocks equity capital markets partner Catherine Merity advised Atomos on the deal, working alongside special counsel Rosamond Sayer. The lead managers in the institutional placement were Morgans Corporate Limited and Henslow Pty Limited.
The firm has a history of working with Atomos dating back to the company's IPO and ASX listing in 2018. Merity and Sayer led a Maddocks team that assisted Atomos on a capital raise via a $7.5m institutional placement in 2019.
The success of this transaction continues Maddocks's streak of advising on capital raisings for technology companies. In June 2019, the firm also helped audio-technology company Audinate Group on a $20m raising.