The firm closes the book on its long-term relationship with the medtech business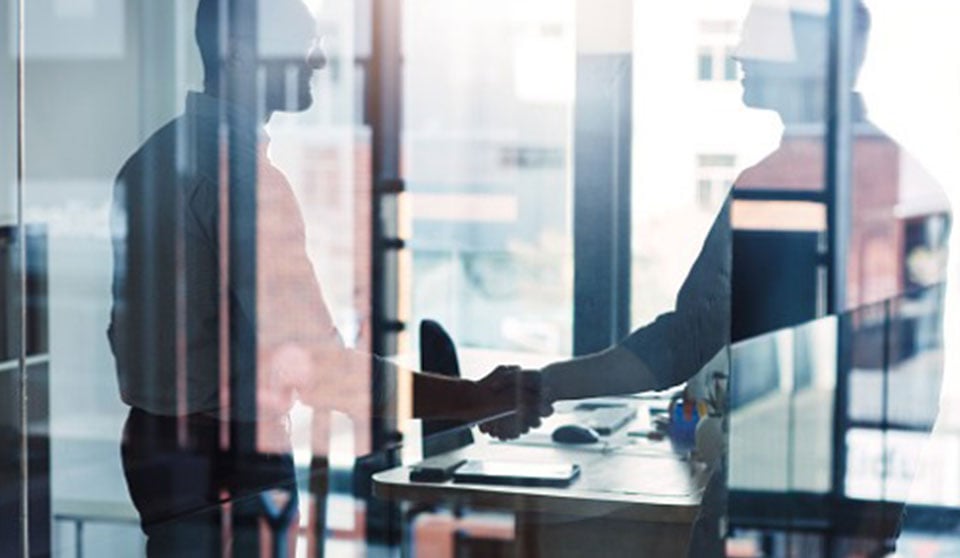 Maddocks has advised in the sale of New Zealand medtech company Medtech Global by New Zealand investment firm Cereus Holdings Ltd.
Medtech Global is a developer and licensor of practice-management software used across New Zealand's medical industry. The company has been expanding its reach overseas, with a presence in the US, UK, Ireland, India and Australia.
Cereus sold the medtech business to Acclivis Group, an Australasian healthtech advisory and investment company, and Advent Partners, a private Australian investment fund. The sale amount was not disclosed. Under the terms of the deal, Medtech Global will also undergo restructuring.
Cereus maintains its ownership of the patient health and consumer portal Manage My Health.
"This transaction is the final chapter of what has been an important and long-running relationship between Maddocks and Medtech Global," Maddocks said.
The firm had assisted the company on its delisting and acquisition by Cereus, in addition to several other major transactions.
"Founder Vino Ramayah has invested 20 years evolving Medtech Global, and it was a pleasure to assist Mr Ramayah solidify his achievements in a clean and successful exit," Maddocks said.
Partner Cath Debreceny, senior associate Laura Murphy and lawyer Alexandra Hodsman comprised the firm's team on the deal.