David Gauke returns to a City firm as its head of public policy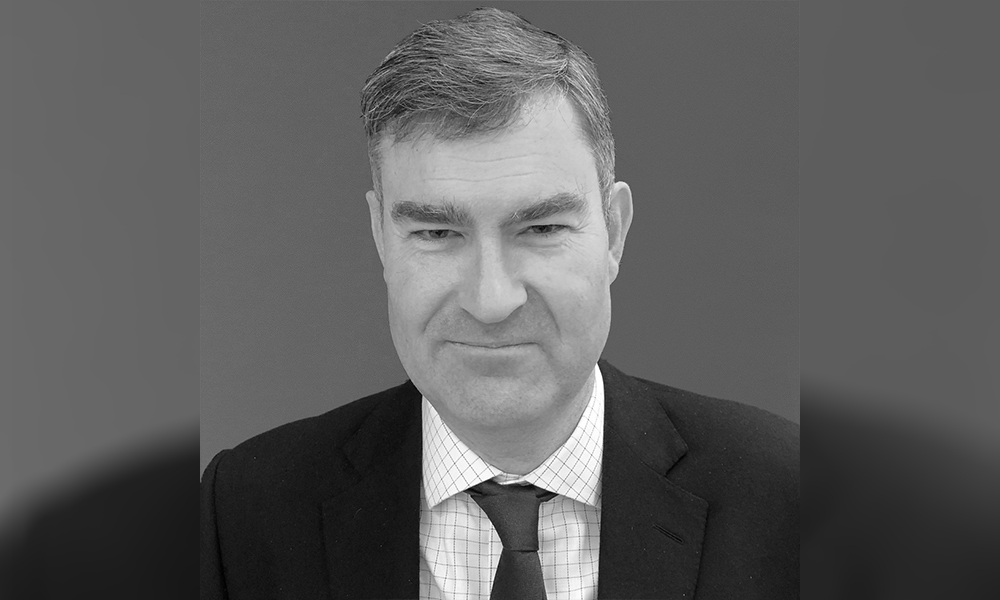 David Gauke MP has been welcomed back by Macfarlanes.
The former lord chancellor and secretary of state and justice of the UK will act as the head of public policy at the corporate firm in his return to the solicitor sector. The move comes after his resignation from Prime Minister Boris Jackson's cabinet in July 2019.
Prior to kicking off his tenure as a member of the parliament for South West Hertfordshire in 2005, he had served as a solicitor with the firm for six years.
"I am really pleased to be returning to Macfarlanes in this new role, which will allow me to combine my policy experience and legal background for the purposes of providing insight and advice to clients to support their business objectives," Gauke said of his appointment on Friday.
Macfarlanes considers Gauke's return to the firm to be very timely given the current climate.
"In recent times, we have seen increasing demand from clients for our assistance on topics such as our future trading relationship with the EU and the implications of the COVID-19 pandemic," said Sebastian Prichard Jones, senior partner at Macfarlanes. "David's understanding of policy and the political landscape, combined with existing expertise within the firm, will enable us to support our clients further as we navigate these uncertain times."
Gauke has been in several roles throughout his political career. He was appointed exchequer secretary to the Treasury in 2010; four years later, he served as financial secretary to the Treasury. In 2016, he became the chief secretary to the Treasury with Theresa May's appointment as prime minister.
He was appointed the secretary of state for work and pensions in 2017, and secretary of state for justice a year later.
In 2018, he was the first solicitor to take office as lord chancellor, succeeding David Lidington.
After his removal from the Conservative party in September 2019, Gauke stood for Parliament as an independent in December 2019.