This is the highest growth in early-stage M&A activity for 19 quarters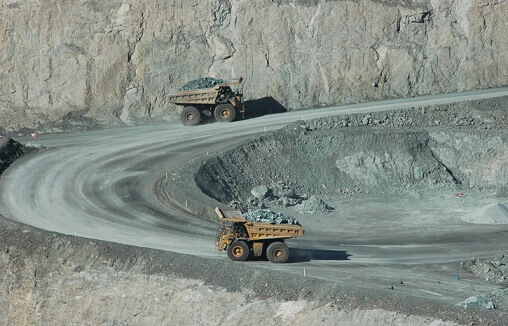 Significant growth in early-stage mergers and acquisitions activity in Australia in the last quarter of 2016 may indicate a major increase in M&A announcements in the second quarter of 2017, according to a new report. Early-stage M&A activity in 4Q2016 increased 47% year-on-year, the highest growth tallied in the last 19 quarters, said the latest Intralinks Deal Flow Predictor.
"After a subdued 2016, M&A announcement in Australia appear set for significant growth in 2Q2017," said Philip Whitchelo, vice president of strategy and product marketing at Intralinks. "The growth in early-stage M&A deals ­– deals that are in the preparation stage or have reached the due diligence stage – in Australia is the strongest that we have seen for 19 quarters, suggesting that Australia may finally be shaking off the drag on M&A activity caused by the slumping Metals & Mining sector."
Intralinks is also bullish on the Asia Pacific region, as the region recorded a 44% YoY increase in the metric, the highest witnessed for the region in over four years. It also beat the North America (NA), Latin America (LATAM) and Europe, Middle East and Asia (EMEA) regions in the study period.
NA posted a decline of 5%, an about-face from 5% growth in the previous quarter. The opposite trend was observed for LATAM, which posted growth of 11% after the previous quarter's 13% YoY decline. EMEA also posted growth, at 9%, but this was a slowdown from the 14% YoY increase in the previous quarter.
India is leading the APAC region with 100% YoY growth. The whole of Southeast Asia posted 49% YoY growth in the metric while Japan is up 33%. In APAC, Intralinks is predicting financials, consumer and retail, and healthcare to fuel M&A deals in 2Q2017.
The company is predicting M&A announcements to decrease in NA, and grow in APAC, LATAM, and EMEA in the second quarter. Growth in LATAM will be led by Argentina and Mexico, while France, Spain, Germany, and Eastern Europe lead in EMEA, it added.
Globally, the number of announced M&A deals in the first half of the year will increase by around 6% YoY, with a range between 3% and 10%, Intralinks predicted.
Related stories:
Tech M&A activity set for 18-year high says Baker McKenzie
2017 is looking bright for Australia's capital markets