China outbound leads M&A in 2016 says Clifford Chance… Lawyer says Brexit challenge should be thrown out…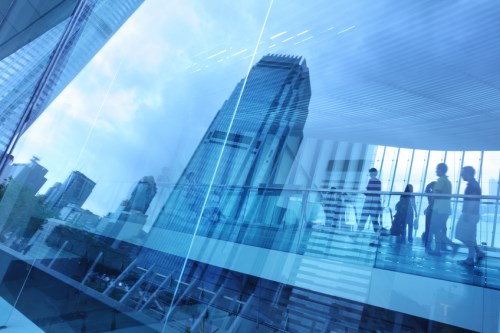 Local rates impact revenues for international firms in Asia Pacific
International firms are finding their Asia Pacific operations lagging global revenues per lawyer due to lower local fees for junior fee-earners.
Revenue per lawyer is 15 per cent lower than the global average at
Clifford Chance
and is 21.6 per cent lower at
Hogan Lovells
according to a report by UK publication The Lawyer.
However, revenue per partner fares better with Clifford Chance's partners achieving almost as much revenue as the global average and Hogan Lovells' partners outperforming its global average by almost 13 per cent.
Partners at other international firms including Baker & McKenzie and
DLA Piper
are also exceeding global averages.
China outbound leads M&A in 2016 says Clifford Chance
Global M&A was down 17 per cent in the first ten months of 2016 but Chinese outbound deals soared.
Analysis by international law firm Clifford Chance reveals that China's outbound M&A value was up 180 per cent to U$187.5 billion as companies sought to diversify and gain exposure to growing Western markets.
Global M&A was down to $2.7 trillion from $3.3 trillion a year earlier while deal volumes were down 7 per cent. Asia Pacific saw activity decline 19 per cent while North America fell 23 per cent and Europe 6 per cent.
Lawyer says Brexit challenge should be thrown out
The case calling for parliament to have a say on the Brexit process should be thrown out by the Supreme Court according to a government lawyer.
James Edie QC said in his closing statement that a vote of MPs last week, which resulted in an overwhelming majority of 448 to 75 in favour of sticking to the British government's timetable to trigger Article 50, was "legally relevant."
The Guardian reports that Lord Pannick, lead counsel for the claimant, says that an act of parliament with majorities in both houses is required to legally begin the Brexit process.
The eleven Supreme Court justices who heard the case will rule in January.