Will they or won't they? That's the big question as merger rumours swirl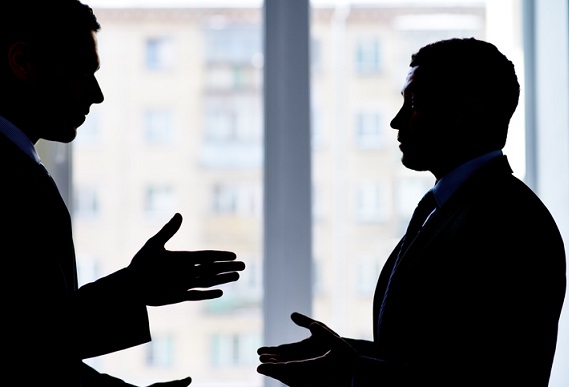 When two large firms known around the word for their litigation expertise are rumoured to be discussing a merger, it's bound to make waves in the legal profession. However, what few expected when
Quinn Emanuel
Urquhart & Sullivan confirmed it is talking to Williams & Connolly about a possible union was an outright denial from the latter firm.
Legal Business reported that the two firms
have begun discussions for a merger
, with none other than John Quinn himself confirming the news. Though he said that the talks were "very preliminary," it meant that Williams & Connolly was at least considering a deal.
"It is true that we had a meeting on this subject but it was very preliminary and we don't know what, if anything, will come of this," Quinn said.
However, this was bluntly denied by Williams & Connolly.
"While Quinn Emanuel is an excellent law firm, we are happy just the way we are. We have no plans to merge with them or any other law firm," Dane Butswinkas, Williams & Connolly chairman,
told
Law.com
.
Discussions about a possible deal, which could reshape the BigLaw landscape in the US and beyond, reportedly started in July. If it were to become a reality, it would be a significant change for both firms.
Quinn Emanuel has not been part of a full-scale merger since its founding, while Williams & Connolly is known for bucking modern law firm trends. It hasn't organised itself into practice groups and it appointed its first-ever managing partner just two years ago.
Related stories:
Here are America's highest-paid GCs for 2016
Quinn Emanuel to file class action in Australia over airbags