In addition to more capital, the company will also double its credit facility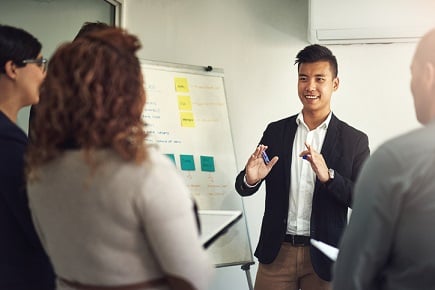 Manolete Partners has confirmed that intends to float in London next week.
The litigation funder said that it expects to be admitted to trade on the junior Alternative Investment Market (AIM) of the London Stock Exchange at 8am on 14 December. The move comes after the company confirmed earlier this year that it was looking into listing on the AIM.
Manolete said that listing will accelerate its growth plans by enabling it to invest in more claims and further develop its UK network. It expects £16m in gross proceeds from the placing. It also expects to double its credit facility with HSBC to £20m.
"When we started in 2009, Manolete was a pioneer in the then-nascent market for financing insolvency litigation claims in the UK. Since then we have built on our first-mover advantage, becoming a major player in the insolvency litigation financing market, benefitting from extensive relationships with UK Insolvency Practitioners and their legal advisers," said Steven Cooklin, chief executive.
"Our reputation is founded on our ability to source and price complex legal risk and deliver outstanding returns. Our total case ROI exceeds 200%, delivering returns to IPs that are often transformational to creditor recoveries. This alignment of insolvency creditors' and Manolete shareholders' interests is fundamental to the success of our business," he said.
Manolete's market debut comes after Vannin Capital, in October, shelved its listing due to market uncertainty. Cooklin said that it is an exciting time for the company.
"There is now a real opportunity to rapidly build on our achievements and I'm confident that our IPO will act as the catalyst for accelerated growth. We are greatly looking forward to life as a listed business and delivering on our plans," he said.