Australia's Attorney General to keynote IBA conference… Dentons grows stronger in Latin America…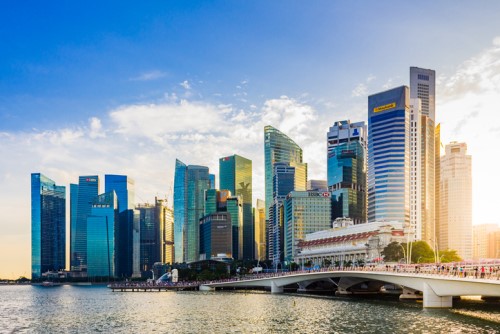 Litigation funder opening new office for Australia, Asia growth
Global legal financing and advisory firm Burford Capital is opening a new office in Singapore as it aims to drive its business in the Australian and Asian markets.
The new office will be headed by Quentin Pak, former head of commodities (Asia) at Commonwealth Bank of Australia in Singapore. His 20 years of experience in finance and law includes practising law with Allen & Overy in London and Singapore.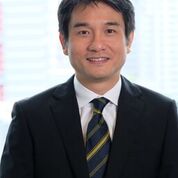 "Burford sees significant potential in the Asia-Pacific market following the passage this year of new laws in the region, including Singapore, that support our business," commented Burford CEO Christopher Bogart. "With the addition of a Singapore office and with Quentin's on-the-ground leadership and vision, we're enthusiastic about meeting the increased demand for third-party capital with smart and cost-effective solutions."
Earlier this year the firm announced that it had financed its first Singaporean arbitration matter which it believes was the first Singapore-seated arbitration funded by a third-party finance provider.
Australia's Attorney General to keynote IBA conference
The Honourable George Landis MP will give the keynote speech at the opening of the International Bar Association annual conference this weekend.
Australia's Attorney General will focus on the role and responsibility of lawyers as custodians of the rule of law when he addresses attendees at the ICC Sydney on Sunday.
The conference will bring together more than 4,000 legal professionals from around 110 jurisdictions.
Dentons grows stronger in Latin America
Dentons keeps on growing and has announced this week that it has further strengthened its presence in Latin America with a merger and an alliance.
The merger is with Gallo Barrios Pickmann in Peru while the strategic alliance is with Brazil's Vella Pugliese Buosi Guidoni (VPBG).
These announcements follow the launch earlier this year of Dentons Muñoz in Central America, and the launch last year of Dentons López Velarde in Mexico and Dentons Cardenas & Cardenas in Colombia.
"Latin America and the Caribbean is key to our growth strategy, there is a huge opportunity for us to be the leading global firm serving this important region," said Joe Andrew, Global Chairman of Dentons.