A Hong Kong lawyer is being investigated by police over a High Court-selfie he posted on social media.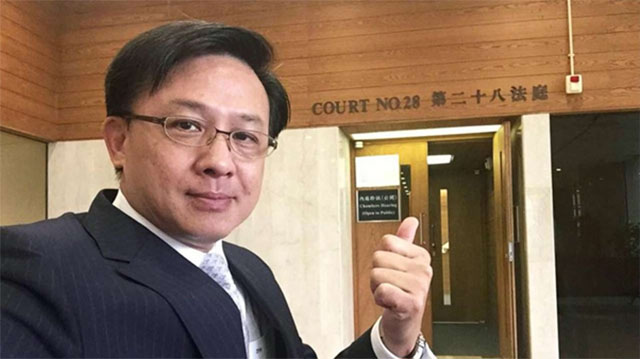 Hong Kong lawyer Junius Ho Kwan-yiu has landed in hot water after posting a selfie on his public Facebook page at his client's bail application in the HK High Court.
"Inside Court No. 28… hang in there Uncle Pui," the caption read.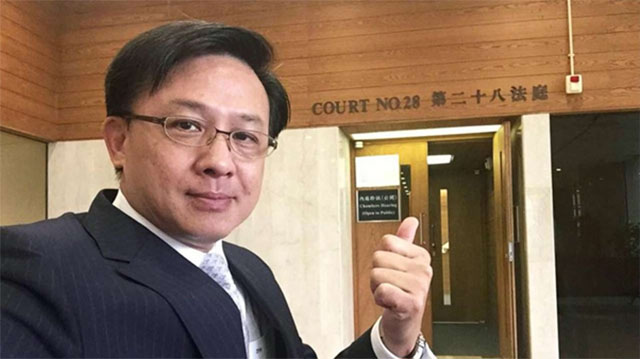 A member of court staff caught the selfie-obsessed, former HK law society president, taking the cheeky snap. Police are investigating whether he has in fact broken the law, as the Summary Offences Ordinance forbids people taking photos in court,
Roll on Friday
reported.
The lawyer said the rules are aimed at people disrupting court proceedings, saying that anyone could see that his photograph was far from inappropriate.