The judge used the modern digital icons and uncomplicated English to help children understand a family law judgment.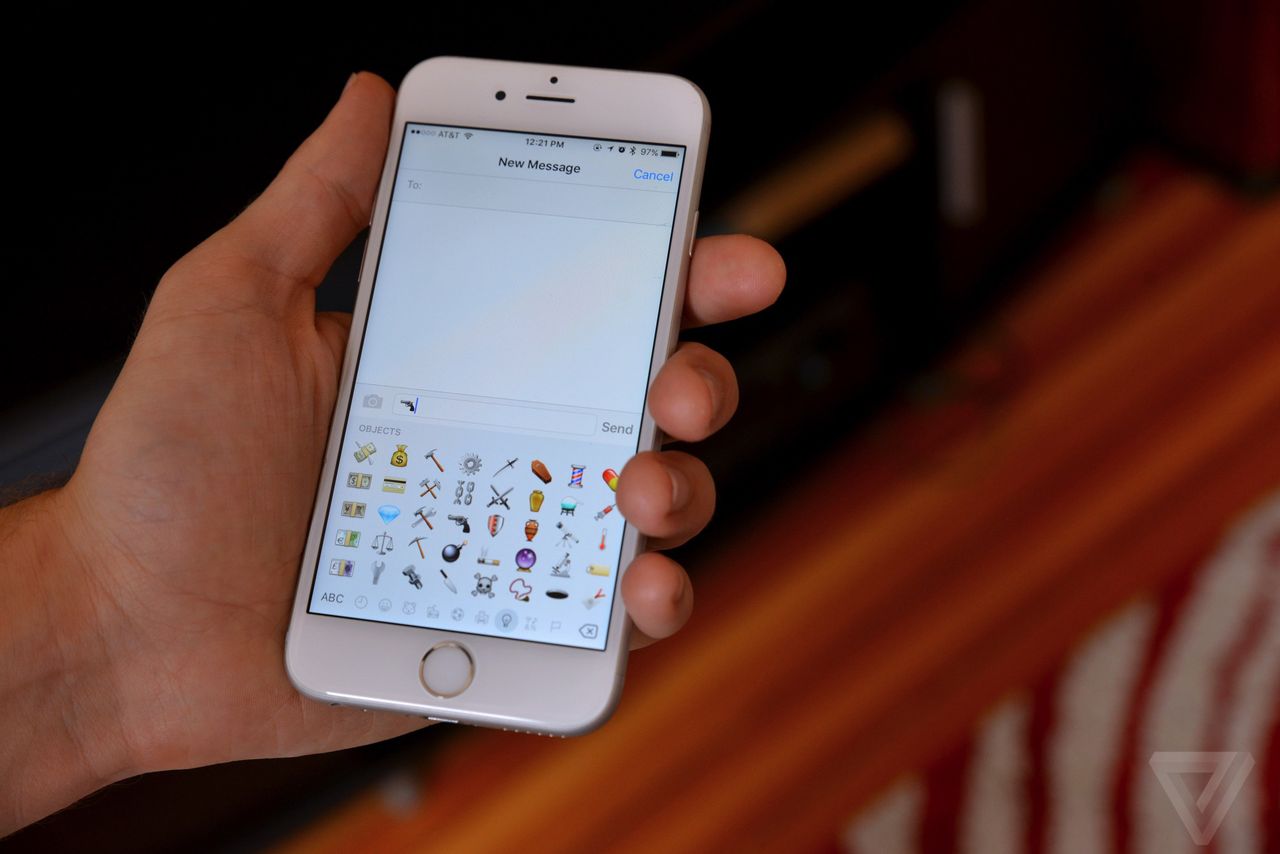 A High Court judge may be the last person one would visualise when asked to picture a person who uses emojis in official documents, but one UK justice has earned praise after utilising the modern digital icons in one of his judgements.
The Hon. Mr. Justice Peter Jackson used emojis and uncomplicated English in a long family law judgment so that children and a mother can fully understand the decision.
According to a
Legal Cheek
report, the case was about a British Muslim convert who reportedly tried to take four children to Syria, but was stopped in Istanbul Turkey.
Justice Jackson was explaining in the document to a 10-year-old and 12-year-old why they would only have limited contact with their father from now. The father is now serving an 18-year prison term for firearms offences.
The decision may be long but it and Justice Jackson are now being hailed as a champions of plain English.
According to a report from
Metro
UK, the 6,555-word ruling is being considered for a Plain English Award by the Plain English Campaign.
Unfortunately for us, the decision's online version does not contain the emojis.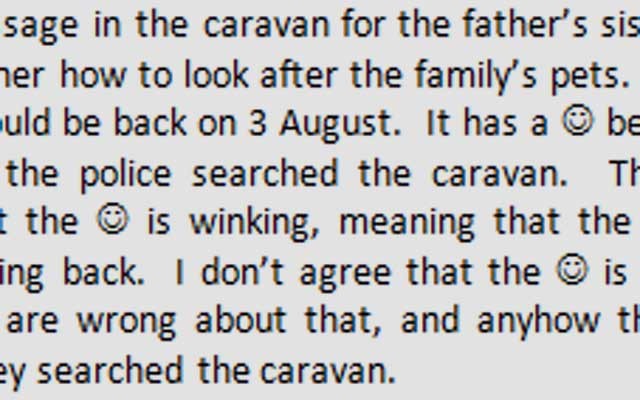 Online Version:
http://www.bailii.org/ew/cases/EWFC/HCJ/2016/9.html