The work has earned a glowing recommendation from the long-time client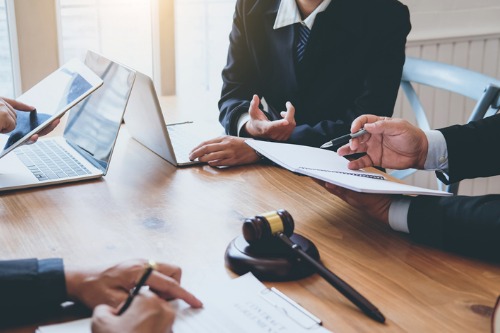 LegalVision has helped secure one of Australia's largest-ever fintech capital raises.
The NewLaw firm advised Athena Home Loans on a $70m Series C funding. The firm's work has earned a glowing recommendation from its long-time client.
"We've worked with LegalVision from incorporation and our initial seed round right through to this Series C round. LegalVision's deep expertise in start-up capital raising, tech-enabled approach, and speed of delivery have had a significant impact on us closing this deal with confidence. We've now worked with the LegalVision team to raise over $100m in venture capital," said Nathan Walsh, Athena co-founder and CEO.
The LegalVision team was headed by practice leader Jill McKnight, who was supported by senior lawyer Madeleine Hunt. The firm said that it advised on all legal aspects of the investment, including structuring, due diligence, negotiation, and closing.
Walsh said that Athena looks forward to working with McKnight, Hunt, and the LegalVision team as it continues to help Australians save money by helping them pay off home loans faster.
"In just two years, Athena is now already seen as a serious threat to banks in the home loan space," McKnight said.