The two companies worked together to develop the cutting-edge software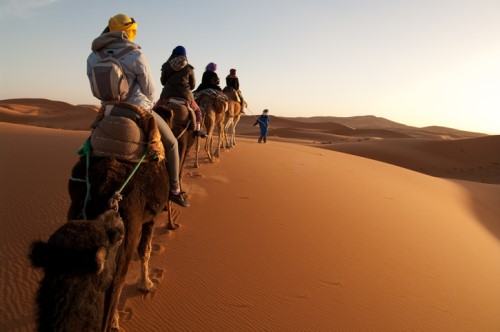 LawAdvisor has introduced LawAdvisor Corporate with an iconic Australian company as its launch partner.
The legal technology firm partnered with travel company Lonely Planet to launch LawAdvisor Corporate, which allows businesses to run operations and manage legal work through their own dedicated platform. The multimedia travel company's legal team worked with LawAdvisor to develop the corporate product, which provides real-time expenditure and milestone tracking.
The software also helps company streamline legal procurement and choose the right legal services providers based on the requirements of certain matters.
"Lonely Planet's complex, evolving and globally distributed business was a great launch partner, as their appetite for digital improvement, coupled with a wide variety of legal scenarios, put the product's development through its paces," said
Brennan Ong
, LawAdvisor's founder.
"We require legal expertise across a vast spectrum of business needs. It is great to have one platform to do this through, which builds the feedback loop right into the process, offering greater efficiency and better service overall," said Kate Sullivan, Lonely Planet's senior legal counsel.
Lonely Planet also helped Law Advisor develop Rapid Contracts, a product that automates the bulk of contract creation, negotiation, and execution.
"It's really wonderful that two globally-minded, Melbourne-based companies can work together to create something great. Without Lonely Planet's feedback, LawAdvisor Corporate wouldn't be the product it is today, and we're very glad to have their support," Ong said.
LawAdvisor
launched
in 2015. It
received an investment
from a Google Maps co-founder in August of 2016. It
launched in the UK
last May after securing more funding from a legal management consultancy firm.
Related stories:
Aussie legaltech firm makes UK landing as it secures new funding
Google Maps co-founder invests in legal start-up