A new tool uses artificial intelligence to read, review, and understand contracts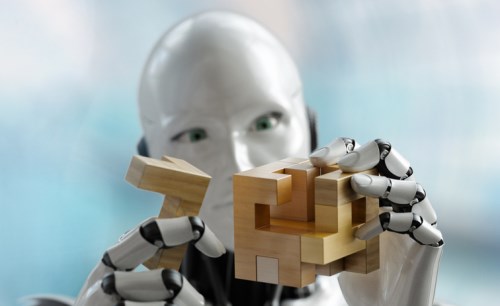 Crowd & Co is now using artificial intelligence to read, review and understand contracts to automate and streamline the contract review process on its online marketplace.
The tool, which reduces repetitive administrative tasks for lawyers, was launched in partnership with LawGeex. It uses natural language processing and pre-defined criteria to automatically review and approve contracts, giving lawyers more focus on other tasks such as client strategy.
Jarred Hardman, founder and CEO of Crowd & Co, said that automated contract reviews powered by artificial intelligence enable lawyers to improve and expand their practice, as well as boost revenue and produce better results for clients, without adding staff.
The new tool features interactive contract reports that help pinpoint discrepancies, as well as a legal playbook that provides legal knowledge for reference.
Related stories:
Fear not the robot lawyer
Firm partners with mum network to break new ground