Top firms tapped as move to stop Boris Johnson's plan to prorogue the Parliament goes to the courts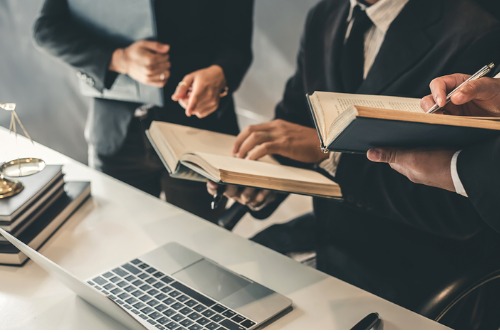 Leading firms are playing key roles in the challenge to UK Prime Minister Boris Johnson's plan to discontinue the current session of the Parliament.
Sir John Major has sought permission to join a claim initiated by crusader Gina Miller to stop Johnson's plan to prorogue the Parliament from 9 September to 14 October in the run up to the Brexit deadline.
Major has sought the help of Herbert Smith Freehills (HSF) in a legal fight that pits a former prime minister against the incumbent. The prime minister from 1990 to 1997 is represented by Lord Edward Garnier QC and Blackstone Chambers' Tom Cleaver, which were instructed by HSF. Andrew Lidbetter, head of the firm's London-based public law practice, will lead on the case, the global firm told The Law Society Gazette.
Miller has instructed Mishcon de Reya. She is represented by Lord David Panick QC and Tom Hickman QC of Blackstone Chambers.
"I promised that, if the prime minister prorogued parliament in order to prevent members from opposing his Brexit plans, I would seek judicial review of his action. In view of the imminence of prorogation – and to avoid duplication of effort, and taking up the court's time through repetition – I intend to seek the court's permission to intervene in the claim already initiated by Gina Miller, rather than to commence separate proceedings," Major said on Friday.
He said that with permission, he will assist the court drawing from his experience as a former minister and prime minister, as well as a long-serving member of the House of Commons.