The new hires include one of Deloitte's practice leaders in the country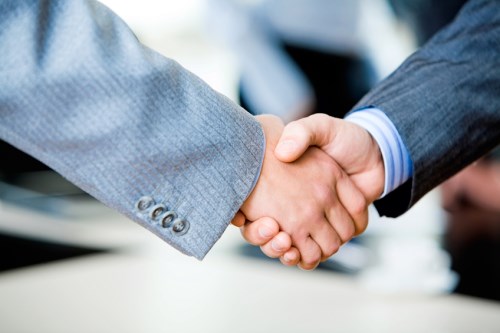 Dentons
has hired a team of lawyers from Deloitte in Russia.
Among the group is partner Vasilii Markov, who led the technology, media, and telecoms team at Deloitte. He will lead Denton's tax team head in St. Petersburg. Markov has a PhD in economics and has more than 11 years' worth of experience advising Russian and international clients on tax issues, primarily in the technology industry.
A team of seven tax practitioners moved with Markov. The group has extensive experience in tax benefits and government incentives, Dentons said.
"[Markov's] experience of successfully implementing large, complex projects for both businesses and government authorities in the CIS and his unique knowledge of tax incentives in Russia will certainly strengthen our tax practice. Vasilii will also help expand our tax offering in innovation, digital economy and public-private partnerships," said Victor Naumov, Denton's managing partner in St. Petersburg.
"Vasilii Markov's team will considerably strengthen our expertise in the area of tax benefits and will add a new line: state support services. We have long sought a practitioner to address the growing client demand in technology, media and telecommunications projects, and Vasilii is a market leader in this area," said Dzhangar Dzhalchinov, Denton's tax chief in the country.
The appointment of the eight-strong team follows Denton's hire earlier this year of a team of five tax professionals from Egorov Puginsky Afanasiev & Partners.
Related stories:
Global firm launches in-house consultancy
International firm comes to Aboriginal children's aid