The business allows users to "self-serve" legal advice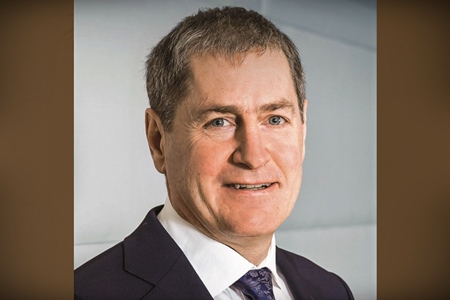 Chapman Tripp is launching a new business that delivers legal documentation and advice in new ways.
The technology and innovation business, called Zeren, enables legal teams and business users to essentially "self-serve" legal advice through cloud technology, the firm said.
The new business will be led by Chapman Tripp technology partner Bruce McClintock.
"Technology is changing the delivery of legal and other business services globally, and this – along with globalisation and competition – means lawyers' time is transforming into legal products and online services," McClintock. "Zeren combines Chapman Tripp's unique legal, client and business knowledge with technology, meaning legal and quality assurance is built in. Clients get a Chapman Tripp-quality document, without having to go through a Chapman Tripp lawyer every time."
The new business allows clients to automatically generate legal documents by filling out dynamic online forms. The process can automatically determine whether an internal review, approval, or a link with an external shareholder is needed. Zeren also lets users store documents and capture the data they contain to improve contract management, risk management, and other business processes, the firm said.
All of these features combine to allow businesses to access and produce more accurate legal documents faster and at reduced cost. This consequently frees teams to focus on higher-value and more strategic matters.
"As an example, one of our banking clients has used Zeren to automate its customer-facing lending variation letters. With a refreshed and newly automated template, they now generate thousands of letters a month, which are more customer-friendly and better set up for legal compliance than ever before," said Tim Sherman, projects lead for Zeren and senior associate at Chapman Tripp.
Zeren also uses artificial intelligence including machine learning to streamline large-scale document reviews, such as needed in M&A due diligence. The Zeren system works with Luminance to cluster and classify data for teams to prioritise their workflow. Luminance is an AI service that is used by firms around the world including Chapman Tripp in New Zealand, Gilbert + Tobin and
Corrs Chambers Westgarth
in Australia, and UK-based Slaughter and May around the world.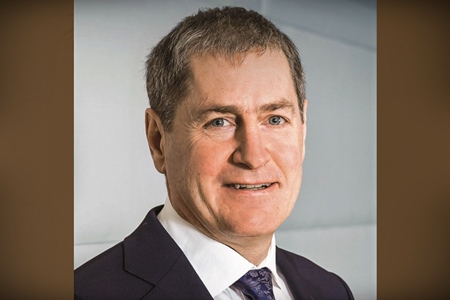 Bruce McClintock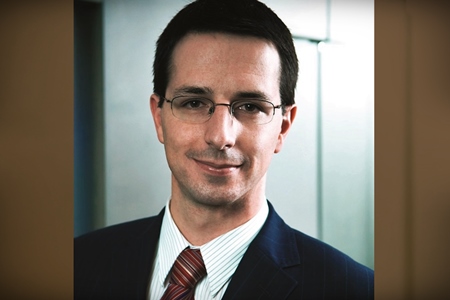 Tim Sherman
Related stories:
Firm acts as IP services company acquires NZ boutique law firm
AU, NZ firms join forces in major trans-Tasman acquisition