Theresa May has signified she wants to withdraw the UK from the European Convention on Human Rights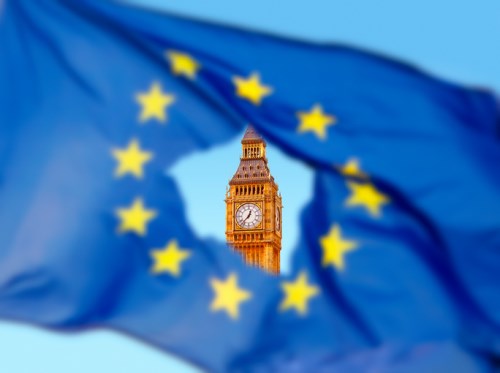 A group of top lawyers and legal experts fear that there will be a "human rights crisis" in the UK, and argue the European Union should require membership to the European Convention on Human Rights (ECHR) in future trade deals. The UK's withdrawal from the ECHR could also result in a "domino effect" that spreads across Europe, wrote the group in an
open letter
published in The Observer.
"Theresa May has repeatedly stated her feelings that Britain would be better served by leaving the EHCR than it would leaving the European Union. As we enter Brexit negotiations, there is now every possibility that both these scenarios could easily come to pass," the group said.
"The ECHR has been the bedrock of peace in Europe since the Second World War and was instrumental in the remarkable growth of democracy in Eastern Europe after the fall of the Berlin Wall. It is no coincidence that the one state that is not part of the convention, Belarus, is known as 'Europe's last dictatorship'."
The letter is signed by more than 50 lawyers and legal experts. The group includes top human rights lawyers Baroness Helena Kennedy QC, Sir Geoffrey Bindman QC, and Baron Anthony Lester QC. Other notable members are Sir
Paul Jenkins
QC and Professor Francesca Klug.
The group fears that the UK will trade away "protections against torture for grubby trade deals with foreign tyrants." They urged the EU to make Britain's membership to the convention "a legally binding requirement for any future free trade deal with the UK."
"The rule of law and human rights are non-negotiable when new countries join the EU; they should be non-negotiable when countries leave and desire a free trade deal," they said.


Related stories:
Top firms reveal office plans in London
Paul Weiss, Linklaters act on abandoned Kraft Heinz-Unilever mega-merger