New transatlantic firm launches… Morgan Lewis adds corporate partner in Hong Kong…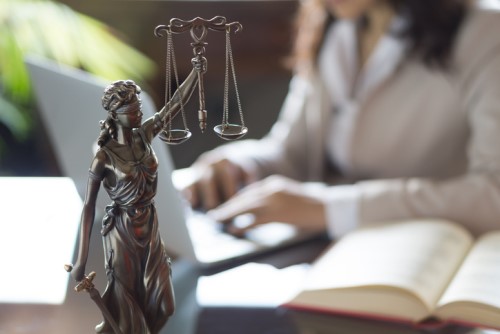 Lawyers are working harder but are happy doing so
Lawyers are putting in more hours than ever according to a new study by specialist recruiter Douglas Scott.
In its Longest Day report, it found that lawyers work an average of 5 hours over their contractual hours on a regular basis, amounting to 2.5 days a month.
The research suggests that working the extra hours doesn't affect happiness in their job with 82% of those that said they are extremely happy also working extra hours.
Jon Nolan, director at Douglas Scott says law firms should not be complacent as lawyers' happiness while working longer hours is likely to be balanced with additional benefits such as company cars or extra holidays.
"While it's positive to see that longer working hours don't appear to be affecting happiness and job satisfaction, this doesn't negate the value of investing in wellness and maintaining a good work-life balance," Mr Nolan wrote in a
blog post
.
He added that although most partners and business leaders (94%) work longer hours, firms should take care of ensure that expectation of junior colleagues to do so.
New transatlantic firm launches
The combination of UK firm Bond Dickinson with US-based Womble Carlyle Sandridge & Rice has completed with the launch of a new transatlantic law firm.
Womble Bond Dickinson is a Global Top 100 firm with revenue of U$410 million and 24 offices with more than 1,000 lawyers.
"The combination increases our intellectual capital, allows us to innovate more readily and helps us to attract and retain the best talent in our local markets – this is good news not only for our clients who require a seamless transatlantic approach but those we work with closely with on purely domestic business," said co-chair Betty Temple.
Morgan Lewis adds corporate partner in Hong Kong
Alice Huang has joined the Hong Kong office of Morgan Lewis as a partner, focusing in fund formation and asset management regulatory and counseling advice.
Her experience includes working as a senior tax manager with Deloitte in Los Angeles and also served as general counsel of an international private equity fund.