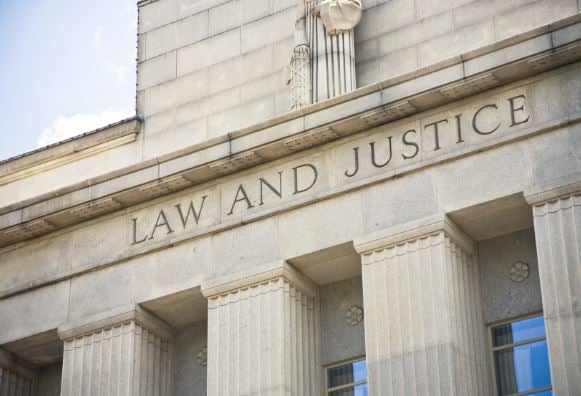 Supreme Court Justice Kevin Bell said he wanted to demonstrate that the online comments made by a lawyer, challenged a police officer's integrity and public standing.

Sergeant Colin Dods has been awarded $150,000 in damages after a Supreme Court jury found he had been defamed by Queensland barrister Michael McDonald, who claimed the officer executed teenager Tyler Cassidy at a Northcote skate park in 2008.

The jury found McDonald guilty of defamation after he claimed on a website that Dods should have been charged with manslaughter. He also claimed that Cassidy was shot and killed without any adequate reason; had gunned him down like he was a monster and had used excessive force.

According to a report by The Age, Justice Bell described the comments as "very grave".

"The publication caused the plaintiff [Sergeant Dods] to suffer continuing intense distress, humiliation and embarrassment and thereby great harm in his reputation," he said.

Dods was one of three police officers who fired at the teenager when he was armed with two knives advancing towards them and threatening to kill them. A cororner exonerated the officers in 2011 over any responsibility of the death. He found that Dods was in serious danger.

During the trial, Dods gave evidence, saying he thought about the shooting everyday and that the online material was an "additional heavy weight".

"It describes me as an executioner when ... I was doing everything in my power to avoid a fatal outcome for Tyler Cassidy," he said.

There was also a section on the website titled "Who is Colin Dods?" naming Dods' wife, the school his children went to and a sporting club of which he was a member. He never received a response from the letter he wrote to McDonald, asking for the material to be removed.