A Sydney magistrate nearly ended this young lawyer's career but had a change of heart when she realised who wrote his reference.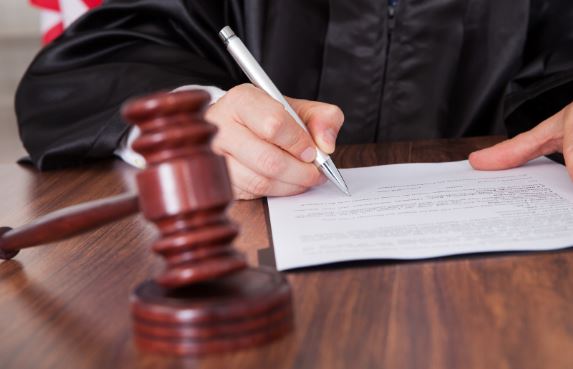 A Sydney magistrate was set to convict 31-year-old judge's associate James Cowled but changed her mind when she realised his character reference came from a retired federal court judge.

Cowled pled guilty to possession of cocaine after police found him with a bag back in March.

"What's the use of a character reference," magistrate Lisa Stapleton said.

"You were found in possession of cocaine. If the person says this was out of character for you they don't know you very well so why shouldn't I convict you of this offence?"

According to a report by The Daily Telegraph, Stapleton fell silent when Cowled told her he was a judge's associate, before asking to read the reference by retired judge Michael Lloyd-Jones.

"I must say telling my former judge was one of the most difficult things I've done in my life," Cowled said, telling the court that his current boss, also a Federal Circuit Court judge, was unaware of the charges.

"You are not the first person in the justice system to appear before the court for possession of a drug," Stapleton said.

"But the fact you do work in the justice system doesn't mean you have to have higher standards than everyone else, the law applies equally."

Cowled was sentenced to a 12-month good behaviour bond with no conviction.