The executive had been in the provisional role since 2017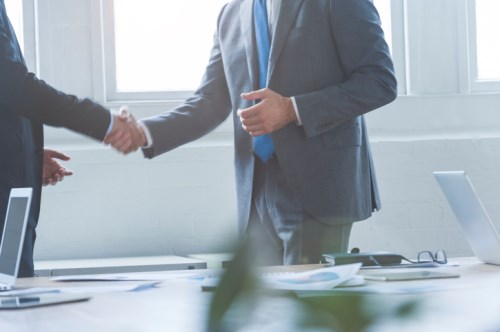 The Law Society of England and Wales has decided to keep its interim CEO. Paul Tennant has been in the provisional role since last year.
Since then, he has worked with the council and staff to develop the Law Society's values and purpose, the Law Society said. Tennant's appointment came into effect on 14 June.
"He has spearheaded the Society's focus – with more to be done – to improve communications with members, keeping them up to date, supporting practice excellence and being a companion as solicitors build their skills and careers in a changing environment," it said in a statement.
Robert Bourns, chair of the Law Society's board, said that the appointment came after an open and rigourously competitive process.
"Paul has a strong track record as CEO in another sector, building the business and its capacity for change. As interim he helped us introduce changes to governance while maintaining a focus on the value we deliver to our members, now and in the future," Bourns said. "We look forward to developing this work without interruption, with Paul at the helm as permanent CEO."
Related stories:
Law Society alarmed at regulator's waiver for non-law firm
Lady Hale: Broader diversity in the UK's judiciary needed