Now it's official, but the new incumbent has actually been acting CEO since June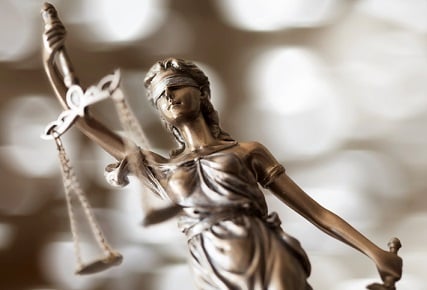 Law Society NT has appointed Kellie Grainger as its new CEO, following a state-wide recruitment process in the latter part of 2016. She has been acting CEO since June 2016 and has served as manager of regulatory services since 2012.
She previously worked in private practice in Hervey Bay before moving to the Northern Territory in 2012. She was admitted to the Supreme Court of Queensland in 1996.
"The Society fulfils a number of important roles, as an advocate for the administration of justice and as the supervisory body and regulator for the legal profession in the Northern Territory," said Grainger.
Society president Tass Liveris said Grainger's legal and personal skills will be an asset as CEO of the society.
"She has an established reputation within the Northern Territory legal profession, as well as the Society's local and national stakeholders," he said. "She has shown herself to be a tremendous leader of the Society's staff and she has the confidence of the Council to manage the day to day affairs of the Society's very important work."
Related stories:
Justice Kiefel's appointment a sign of changing times, say women lawyers
New Members of the Law Council Executive named