Bellamy's share price had plunged more than 70% since December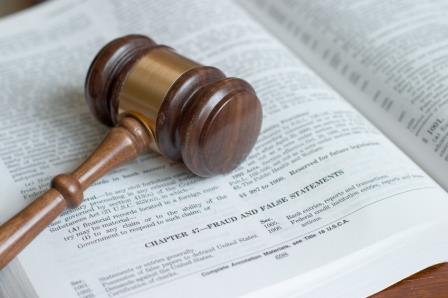 Two law firms are making a beeline for Bellamy's Australia after a couple of litigation funding firms step up to support separate class actions against the beleaguered dairy firm.
IMF Bentham has told the Australian Stock Exchange that it has agreed to back a class action by Bellamy's shareholders who allege the firm had misled them over financial outlook. The litigation funder said that Slater & Gordon will bring the class action – misleading or deceptive conduct and breach of continuous disclosure obligations during the period between 14 April 2016 to 9 December 2016 – to court.
Meanwhile, Investor Claim Partner has also backed a separate class action led by law firm
Maurice Blackburn
against Bellamy's. The law firm has already registered 700 people to the class, an ABC report noted.
Last April, Bellamy's told the ASX it believed it was "well placed to transition to the new requirements," in reaction to news of regulatory changes in China that tightened requirements to increase safety standards.
By August, as the firm released its full-year fiscal report for the 12 months ending 30 June, it even said that it was "set to benefit from new Chinese regulations," Slated & Gordon notes. By December, the organic infant formula maker had advised that sales and prices have declined because of regulatory changes in China. The firm went into a trading halt – which lasted for more than a month – soon after.
Related stories:
Maurice Blackburn names Jacob Varghese as new CEO
Shareholders erupt over Slater and Gordon bonuses