Shares of the embattled firm tanked in morning trading today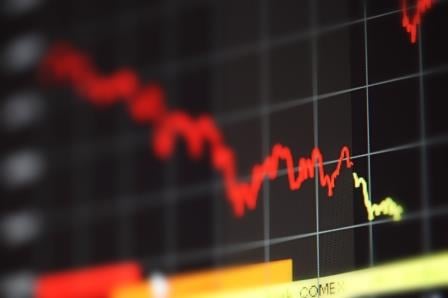 Slater & Gordon was battered in early trading today as the firm revealed that its performance still has not rebounded and that it is yet to reach an accord with lenders. Shares of the firm plummeted as much as 30% early in the morning to 18.5 cents, before recovering to be 22% lower at 21 cents this afternoon.
The listed law firm said that recovery in the Quindell business unit it bought for $1.3bn in 2015 was "slower than expected." The firm is also yet to finalise its recapitalisation agreement with its lenders at a time when its debts exceed its enterprise value.
The company also cut its outlook for half of the fiscal year as its Australian business is "being impacted by negative sentiment about the business and increased competition in key segments." Slater & Gordon is set to release its six-month report later this month.
It told the ASX that it saw sustained improvement in cash flow performance. However, the firm is still in the red, as it saw $21m in net outflows in the second half.
For the last full fiscal year, the firm posted a $1.02bn loss as it booked an $879.5m non-cash goodwill impairment for the failed Quindell business. Last year, it signified that it intends to sue the Watchstone Group, the remnant of the Quindell business, to recover up to £50m stipulated in the purchase agreement for warranty claims.
The firm's troubles have all but wiped out the value of the firm's stock, which has plunged about 98% from a peak of almost $8 in 2015.
Related stories:
Slater and Gordon job cuts total 710
Slater & Gordon plans to sue Watchstone Group