NewLaw firm has expanded its reach by entering the Melbourne market with the signing of two Victorian lawyers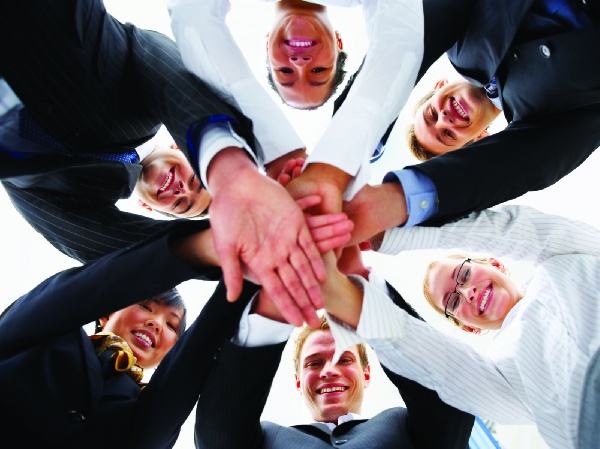 NewLaw firm
Keypoint Law
has entered the Melbourne market with the signing of two Victorian lawyers – tax expert Philip Diviny and insolvency lawyer and commercial litigator Penelope Pengilley.
In a statement released today, the firm said Diviny, who joined Keypoint from K&L Gates (formerly Middletons) where he was a partner for more than 15 years, has a broad-based tax advisory and tax controversy practice, covering both federal and state taxes.
Pengilley has been a partner at firms including Freehills and
Holding Redlich
, General Counsel of the Victorian Department of State and Regional Development, and is a former board member of the Victorian Emergency Services Telecommunications Authority.
Keypoint Law CEO Warren Kalinko said the signing of such highly-regarded Victorian lawyers was a ringing endorsement of the firm's model which enables experienced lawyers with portable practices to be significantly better remunerated for their work.
"Since opening in Sydney in 2014, Keypoint Law has attracted 21 talented senior lawyers who want to practise law free of the impediments, constraints and disproportionate overhead costs that can exist in traditional law firms," Kalinko said.
Diviny said: "Keypoint's value proposition and service offering to clients is compelling, as is its innovative approach to meeting the requirements of experienced lawyers."
Pengilley said: "It is great to see Keypoint moving into Melbourne and offering senior lawyers the opportunity to control their destinies so that they can focus on the practise of law and the provision of excellent client service while still having the support of Keypoint's infrastructure and friendly, collegiate environment."
Keypoint Law was named "Australian Boutique Law Firm of the Year" at the 2016 Australasian Law Awards.