The space is currently experiencing significant disruption, the firm's managing partner says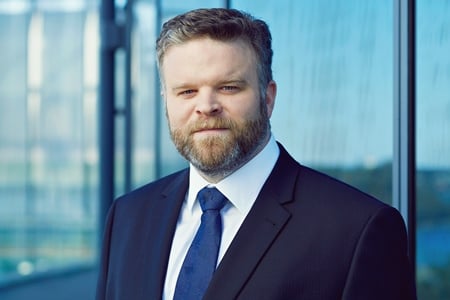 Lavan has appointed a new energy and infrastructure partner.
Luke O'Callaghan has joined the Western Australian firm's corporate services group in Perth. He moves from HFW, where he was an energy and resources special counsel in the city. Before the global firm, he was also a principal policy adviser to the energy minister of the state.
"Energy is a dynamic space experiencing significant disruption. Changes in technology, business models and regulatory and contractual requirements are challenging traditional methods of business in the sector," said Dean Hely, Lavan managing partner.
"Luke's experience will bring a considerable advantage to Lavan's clients who are navigating these complexities in Western Australia's own unique energy markets or across Australia and overseas. We are very pleased to welcome Luke to Lavan," he said.
O'Callaghan guides energy businesses with awareness of global and national trends and pragmatic advice on complex legal, commercial, and regulatory issues. He has a particular focus on commercial commodity sale and transport contracting, climate change and environmental matters, and wholesale and retail market regulation. He also specialises in economic regulation of infrastructure, as well as competition and consumer protection matters.
"Lavan's deep and long standing relationships in the Western Australian business community are clear. These relationships, coupled with Lavan's capacity to respond quickly to strategic challenges for the benefit of its clients, both in terms of its legal services and its commitment to questioning organisational orthodoxy, are what businesses in Western Australia's energy sector need in a time of unprecedented change," O'Callaghan said.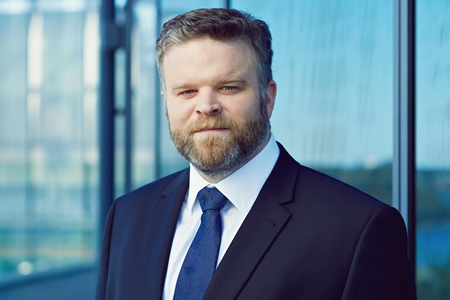 Luke O'Callaghan