Lindsey Utrata joins from Baker McKenzie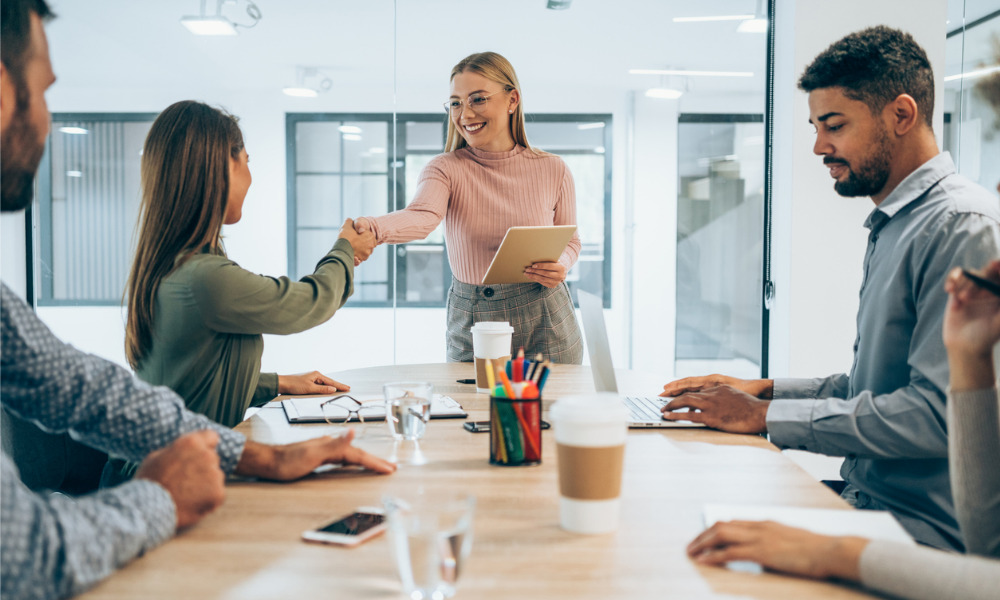 Lindsey Utrata has joined Latham & Watkins' New York office as counsel in the intellectual property litigation practice and litigation & trial department.
In her new role, Utrata advises clients across industries on multi-dimensional issues involving their global trademark portfolios, including brand management and brand enforcement.
"We are delighted to welcome Lindsey to Latham and our New York office," said Marc Jaffe, managing partner of the New York office. "Her impressive track record for protecting global trademark portfolios will enhance our top-tier capabilities in this area and serve as a great asset to our clients."
Beyond her management of trademark and copyright portfolios, Utrata is also experienced in counselling and representing clients across multiple industries on a range of enforcement and validity challenges, from addressing infringement and dilution claims, to prosecuting and defending opposition and cancellation actions, and coordinating strategic responses to office actions.
"Lindsey is a skilled intellectual property lawyer with significant experience handling clients' most complex trademark and brand management issues across industries," said Jennifer Barry, global vice chair of Latham's intellectual property litigation practice. "Her knowledge of the intricacies and challenges within intellectually property law make her a strong addition to our practice and she will be an excellent resource for clients."
Utrata joins Latham from Baker McKenzie in New York. She also previously worked in Colgate-Palmolive Company's trademark department and brand protection unit.
"I'm thrilled to join Latham's IP practice as it solidifies its reputation as a market leader and to collaborate with such a talented, entrepreneurial team," said Utrata.