Entries for Australasian Lawyer's 5-Star Employers of Choice 2023 report will close tonight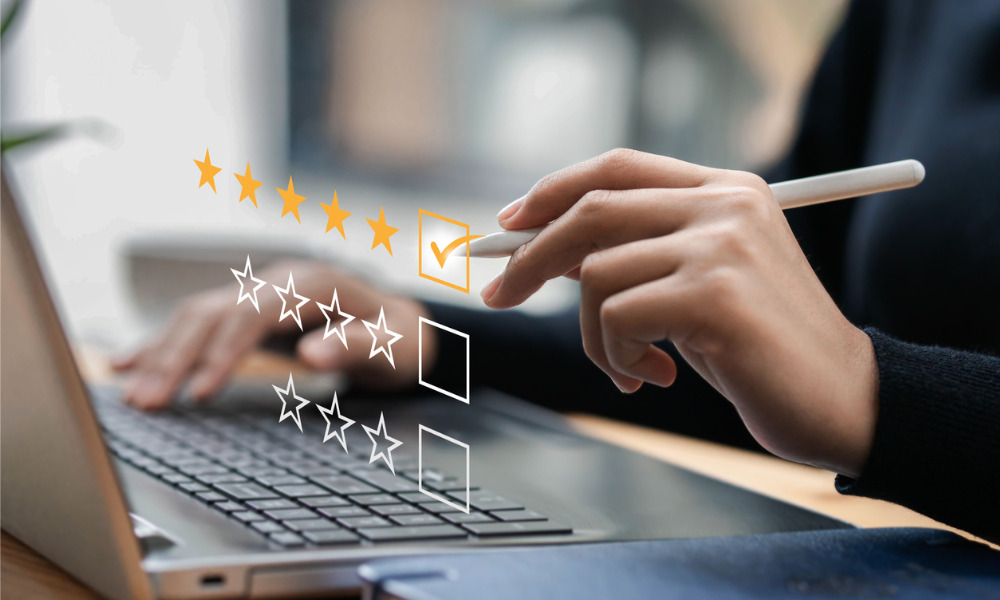 Australasian Lawyer's search for the 5-Star Employers of Choice will close tonight.
The report will recognise companies demonstrating excellent performance through initiatives and policies that engage staff in leadership, health and wellbeing, career progression, and other criteria.
To be considered, organisations must provide details via this online form.
Entries close at midnight, 9 June.
Participation in this annual ranking provides opportunities for businesses looking to build their profiles in the industry. Winners will be featured on the Australasian Lawyer website and gain promotional opportunities to amplify their achievements across multiple channels.
The 5-Star Employers of Choice 2023 will be published online in September.
Related stories