In addition to his private practice experience, the firm's newest partner has a substantial in-house background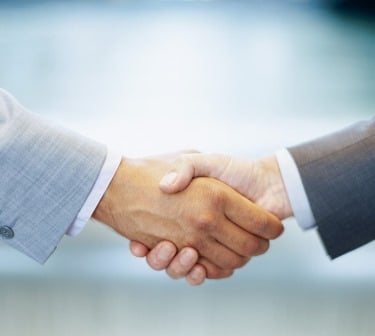 Lander & Rogers has appointed Michael Loterzo as its newest Property, Projects & Infrastructure partner in Melbourne.
Loterzo, a specialist in the construction industry, joins the firm from Rigby Cooke Lawyers, where he was also a partner. Prior to his front-end and back-end construction work advisory practice at Rigby Cooke, Loterzo held both legal and operational roles as general counsel and as part of the executive team at Grocon and as the operational services manager and building division manager at Leighton Contractors.
He has been involved in the AAMI Park ad MCG projects in Melbourne and he has also worked on No 1 Martin Place in Sydney. Lisa Gaddie, head of Lander & Rogers' Property, Projects & Infrastructure practice, said that the firm particularly values Loterzo's in-house experience.
Loterzo said that he expects a healthy construction and infrastructure market since the industry and the government are focusing on infrastructure development. He added that Lander & Rogers is also expanding its real estate footprint in both the Australian and Singapore markets.
Related stories:
Firm advises US insurance giant in acquisition of Australian financial advisor
US BigLaw taps veteran Sydney lawyer